Photos of Grand Villas Apartments
Ready to see what awaits at Grand Villas Apartments? Scroll through our photo gallery to get a sense for our stunning Katy, Texas, community's resort-style feel and modern amenities. We let our photos speak for themselves, but as you take a look, you'll want to make note of a few highlights, including contemporary crown molding, powerful ceiling fans, and a private patio or balcony.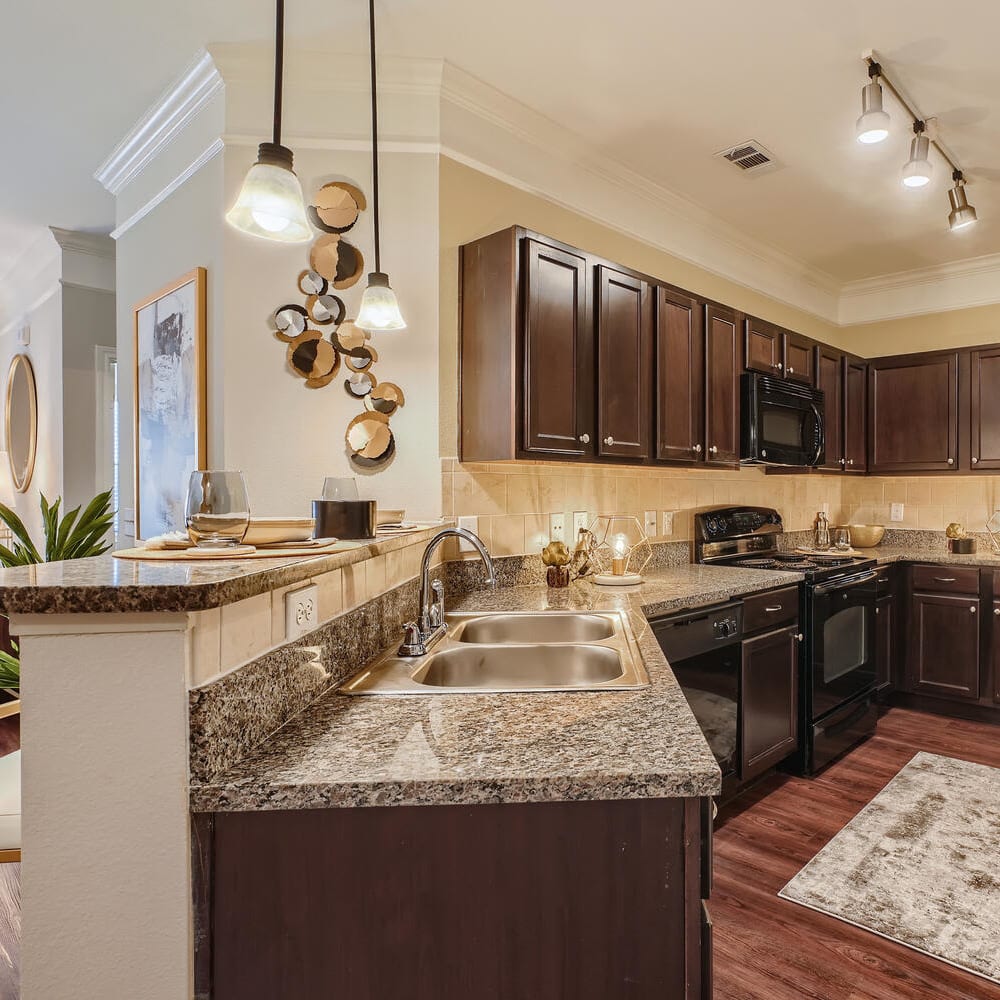 /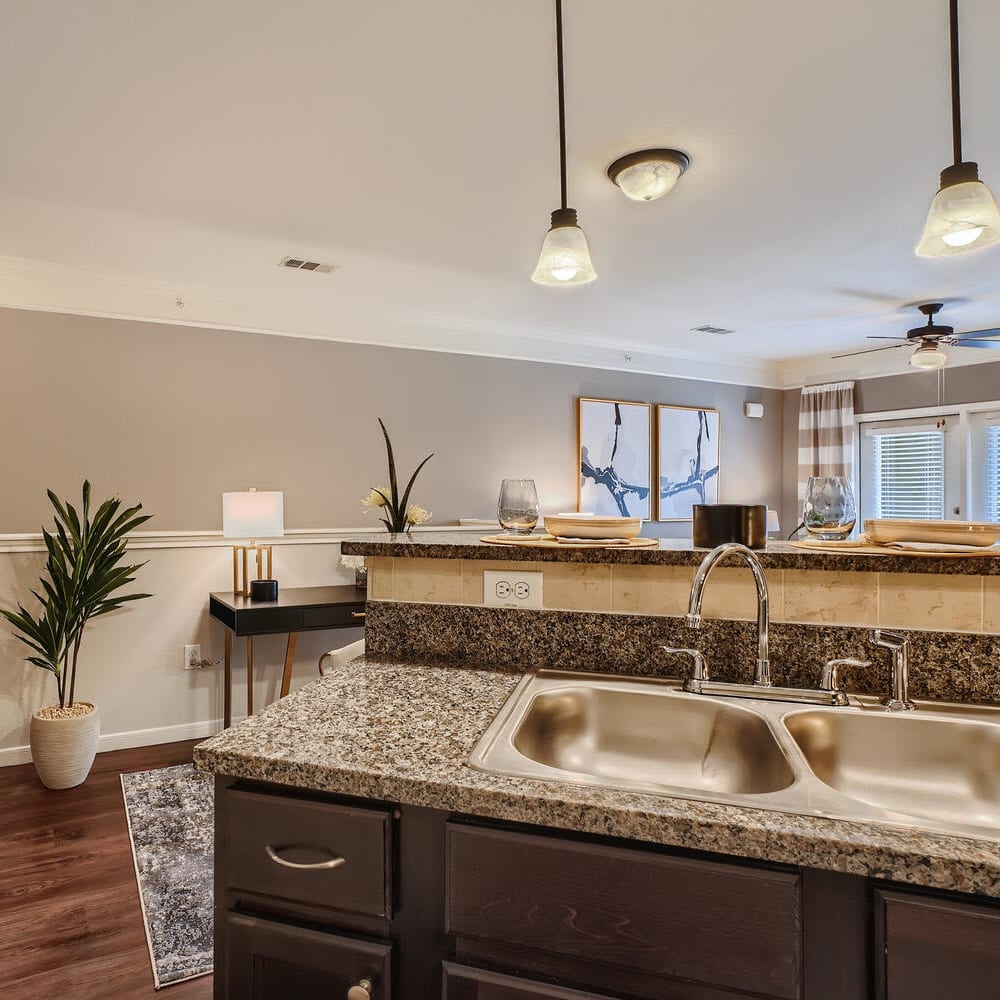 /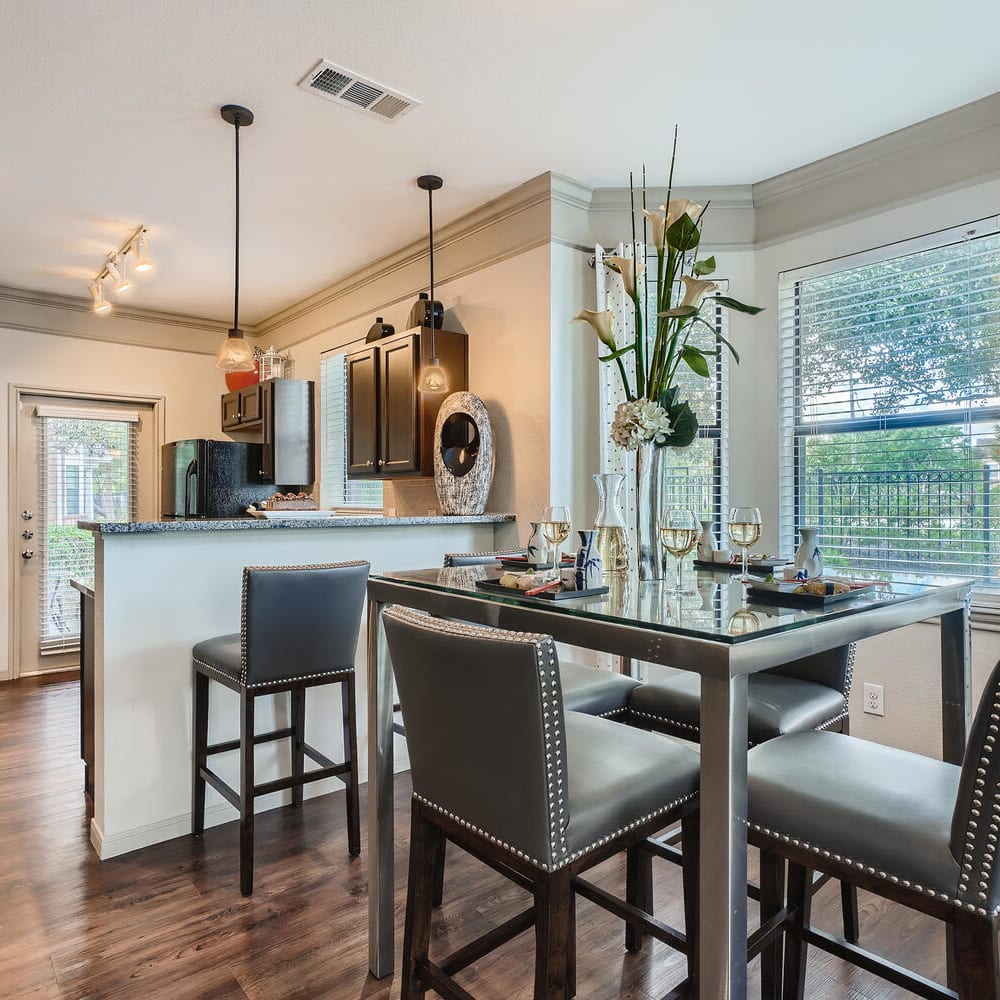 /
/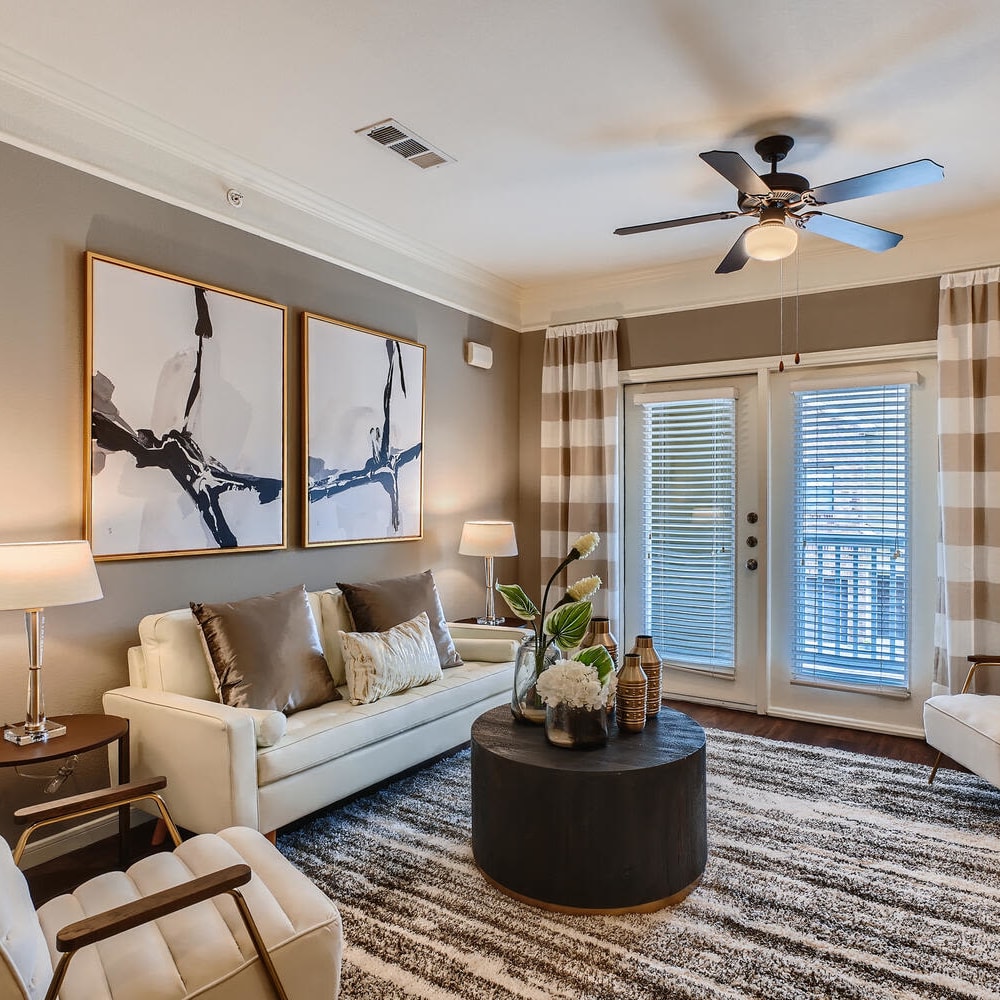 /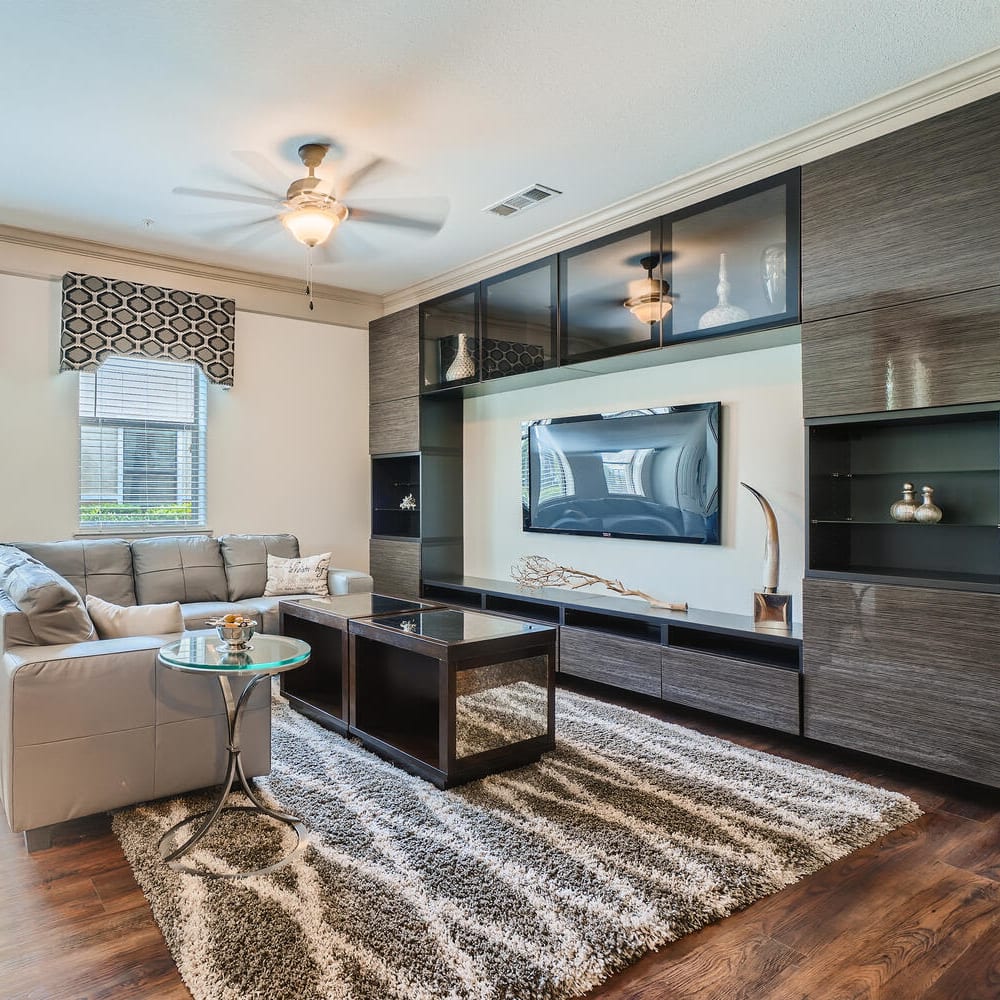 /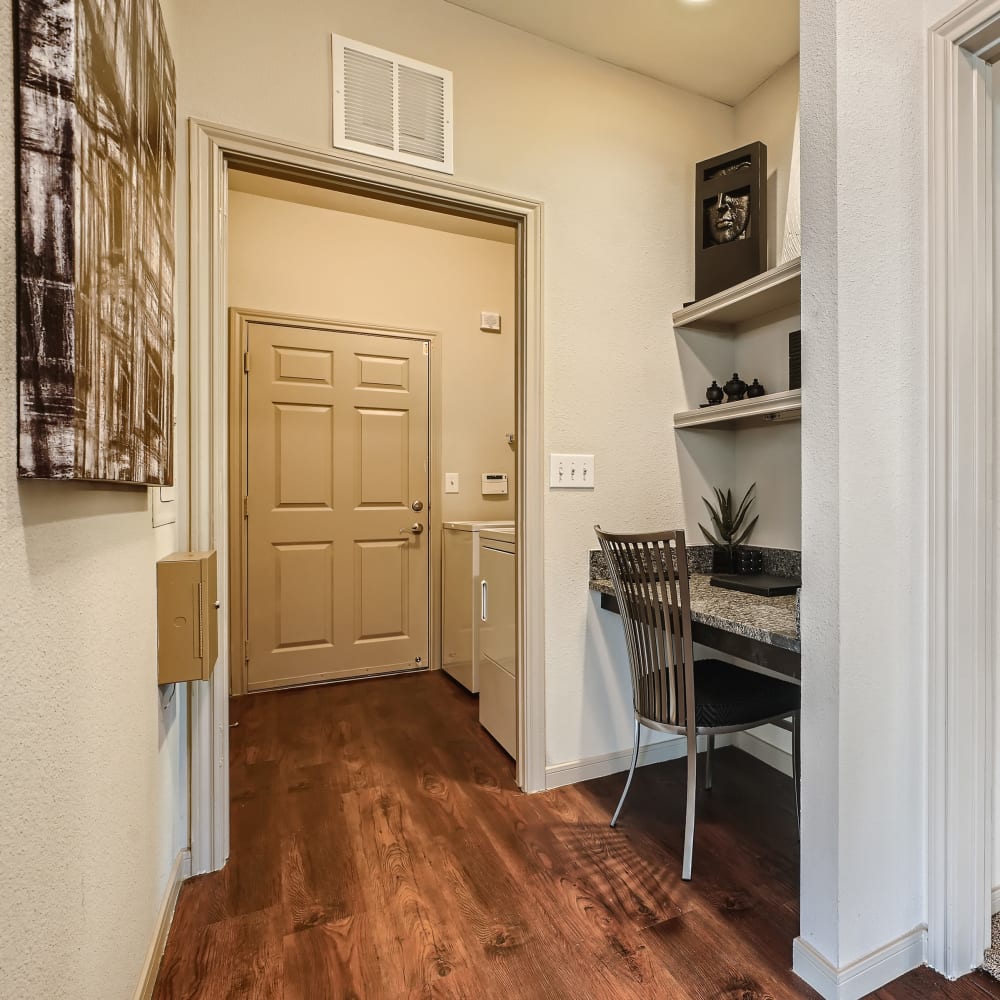 /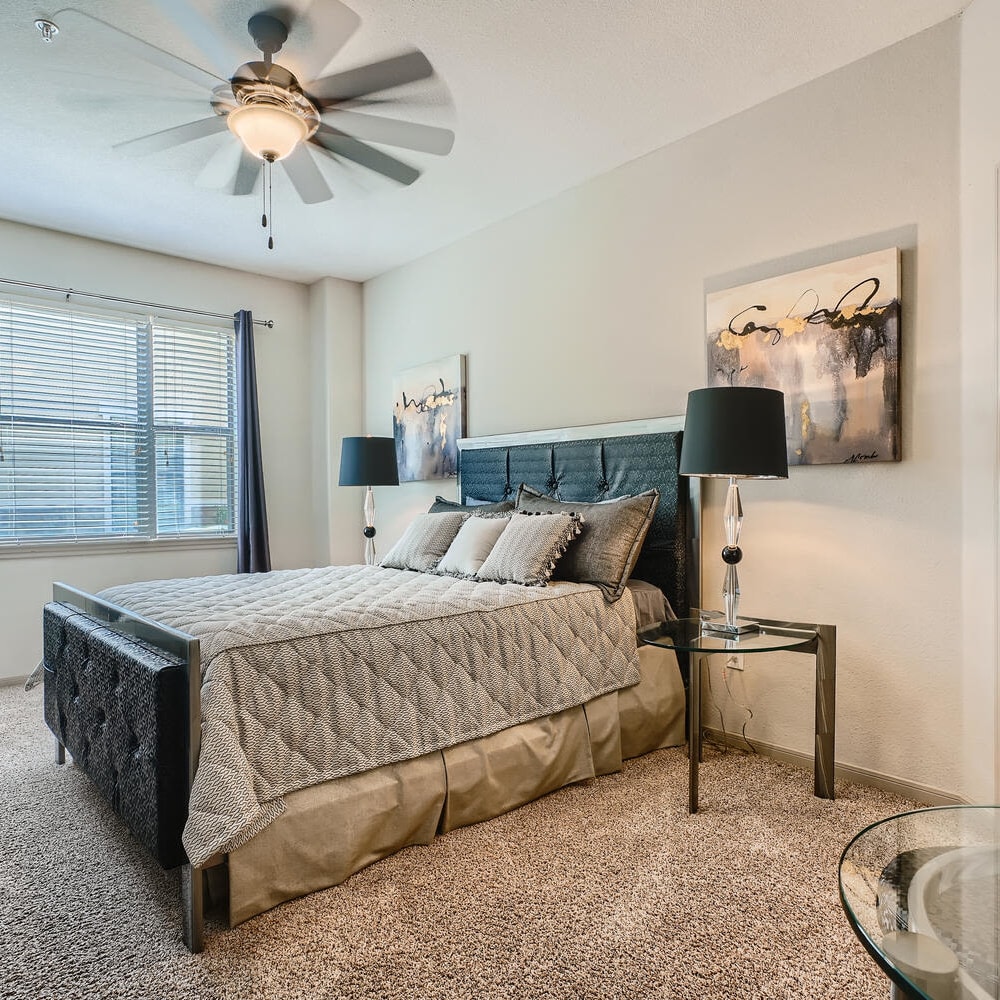 /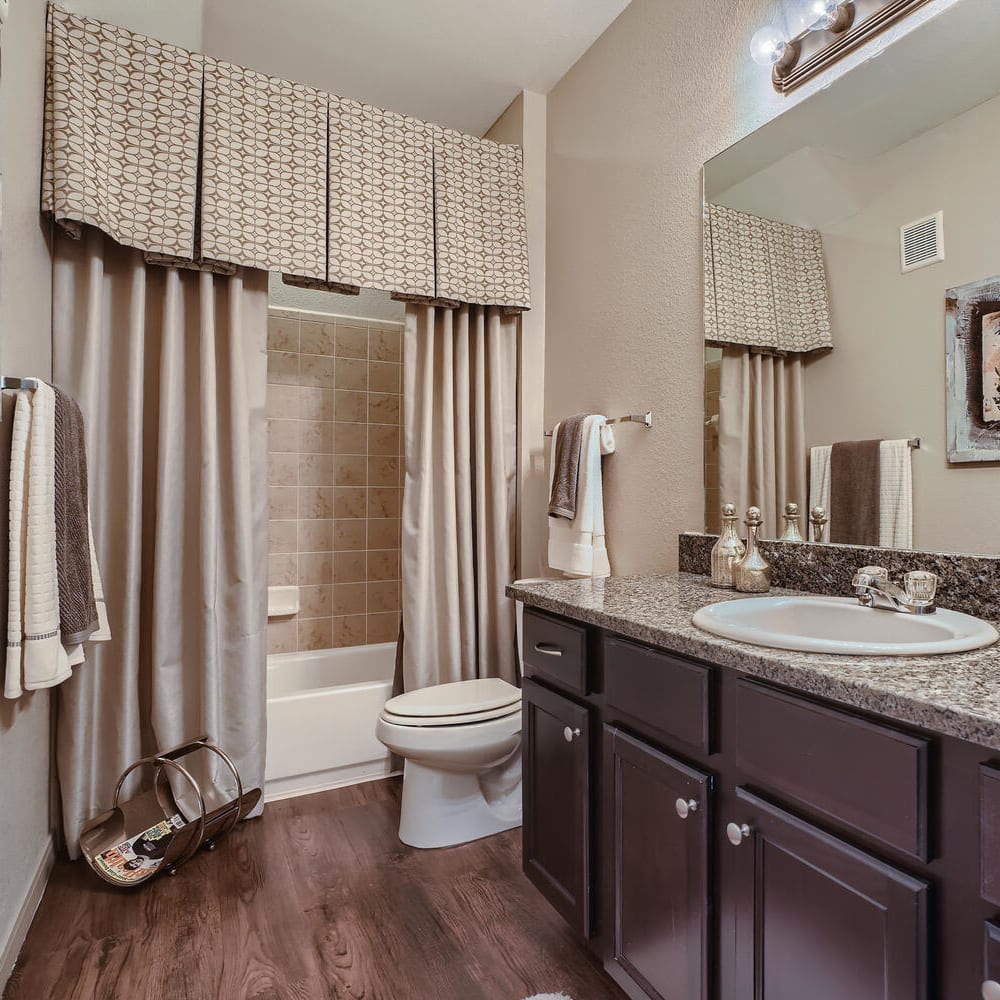 /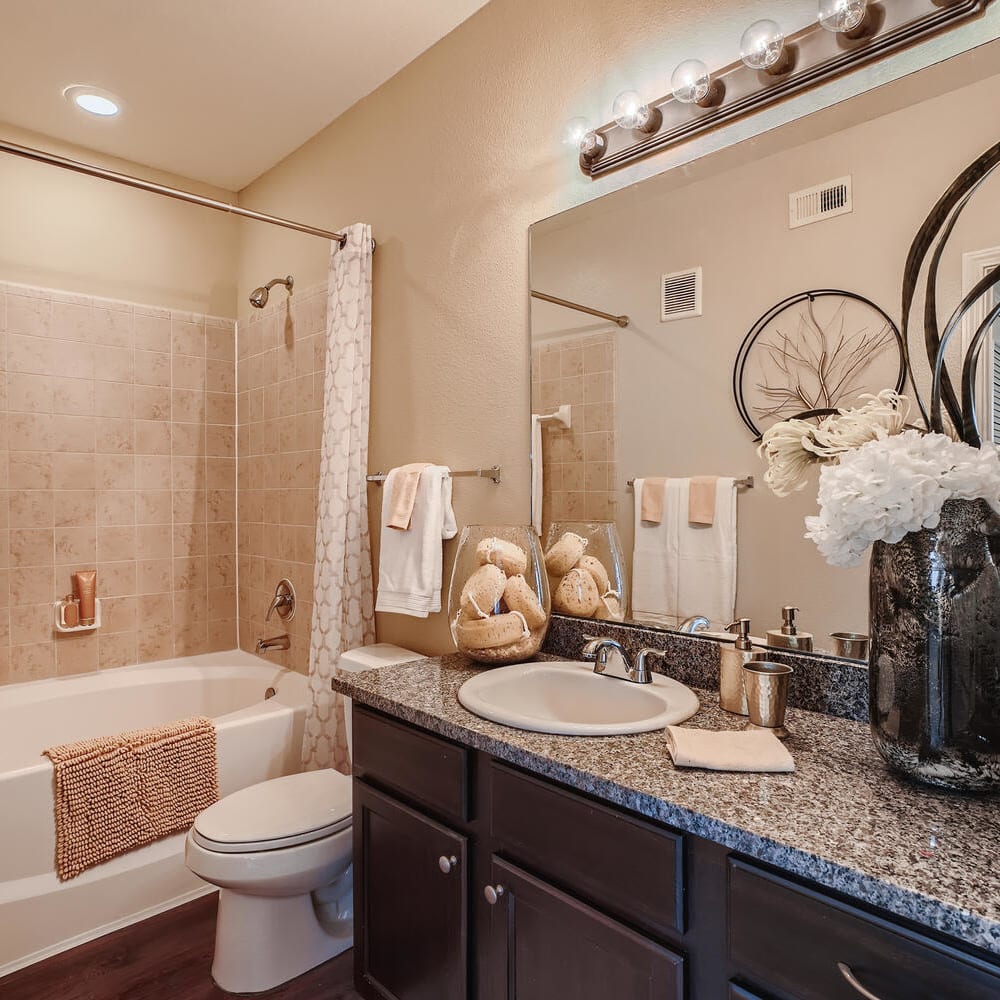 /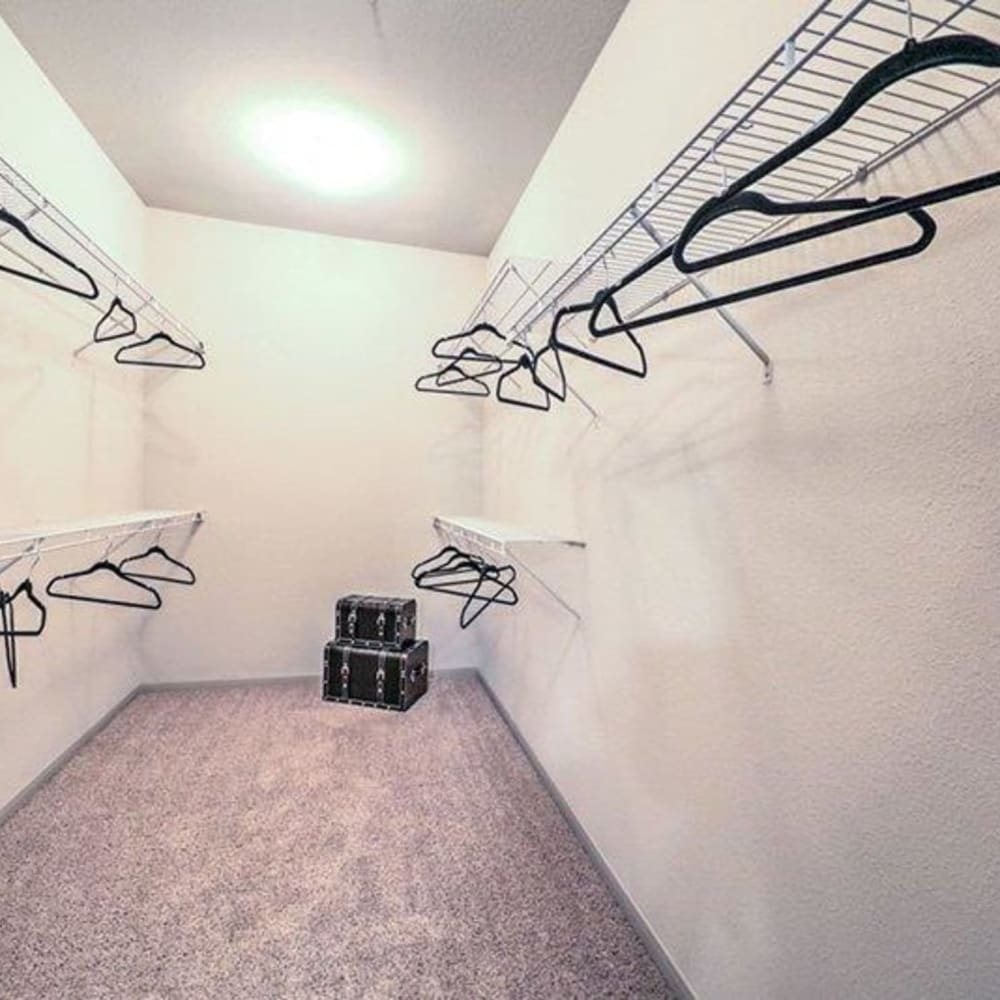 /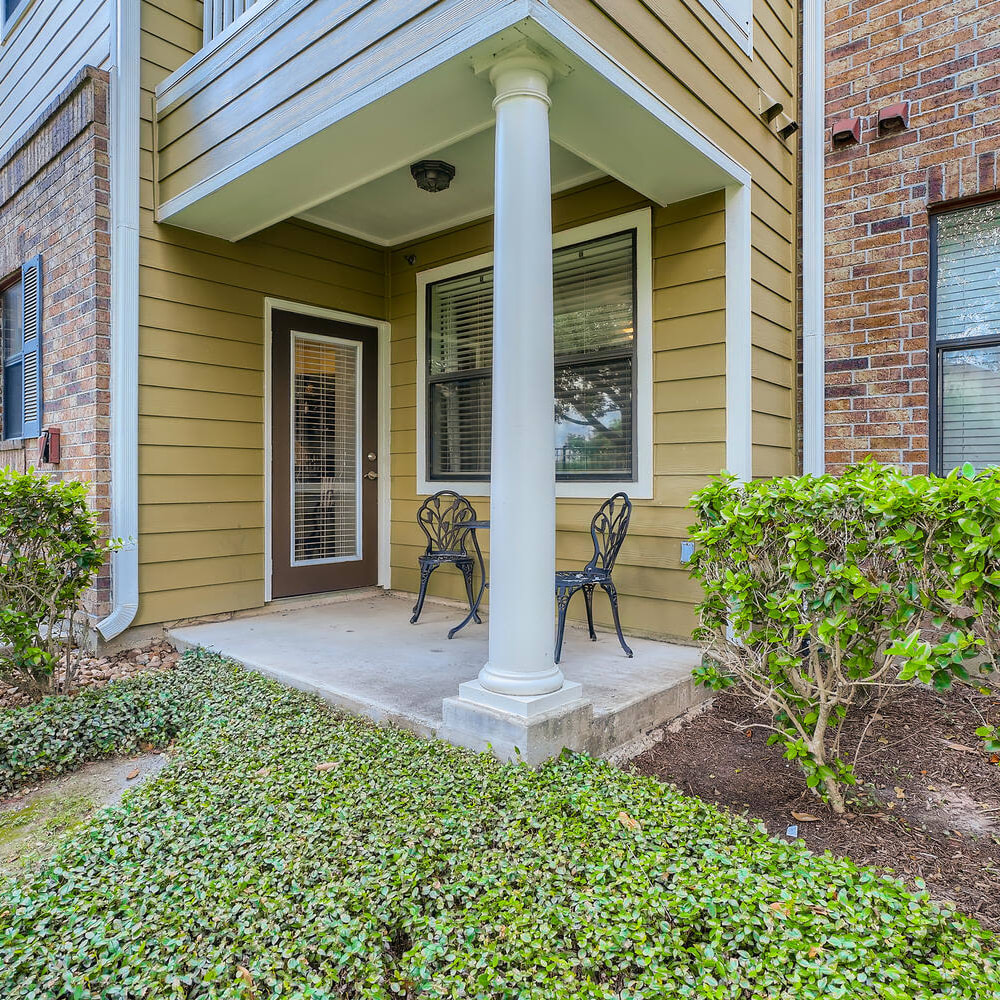 /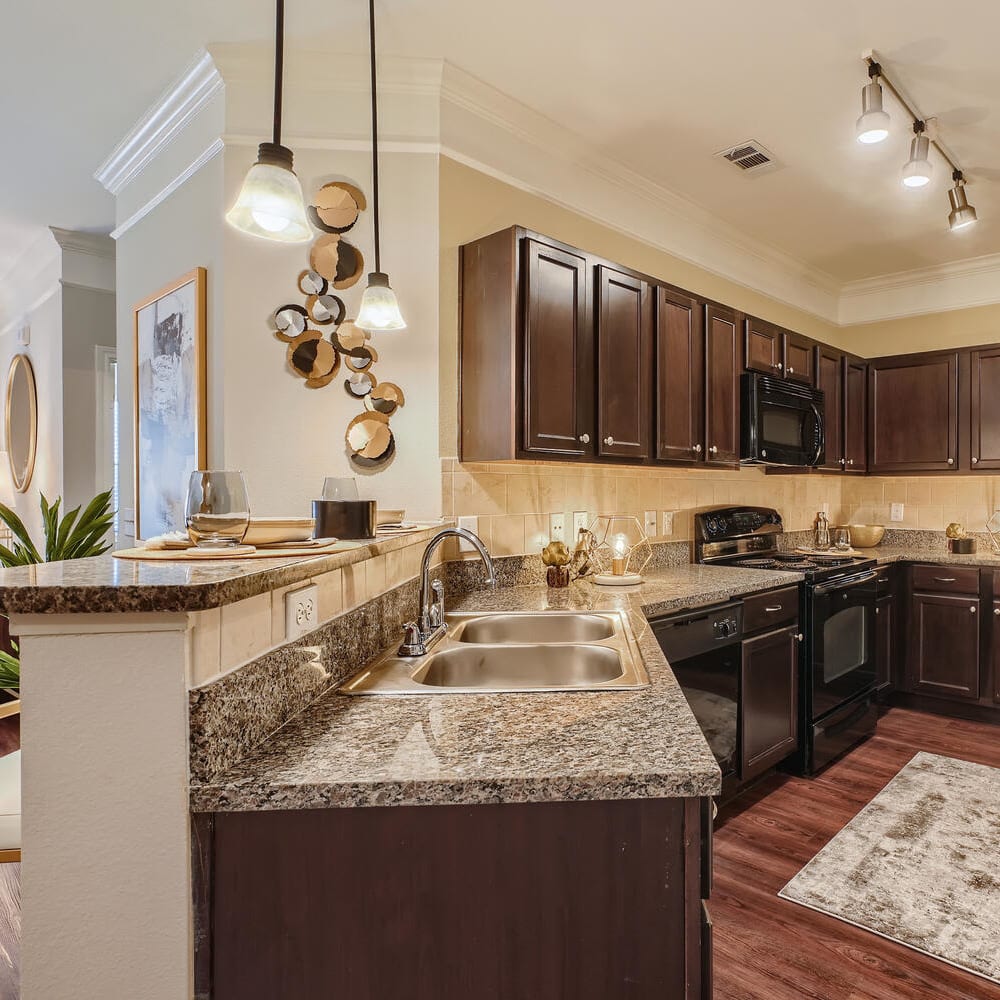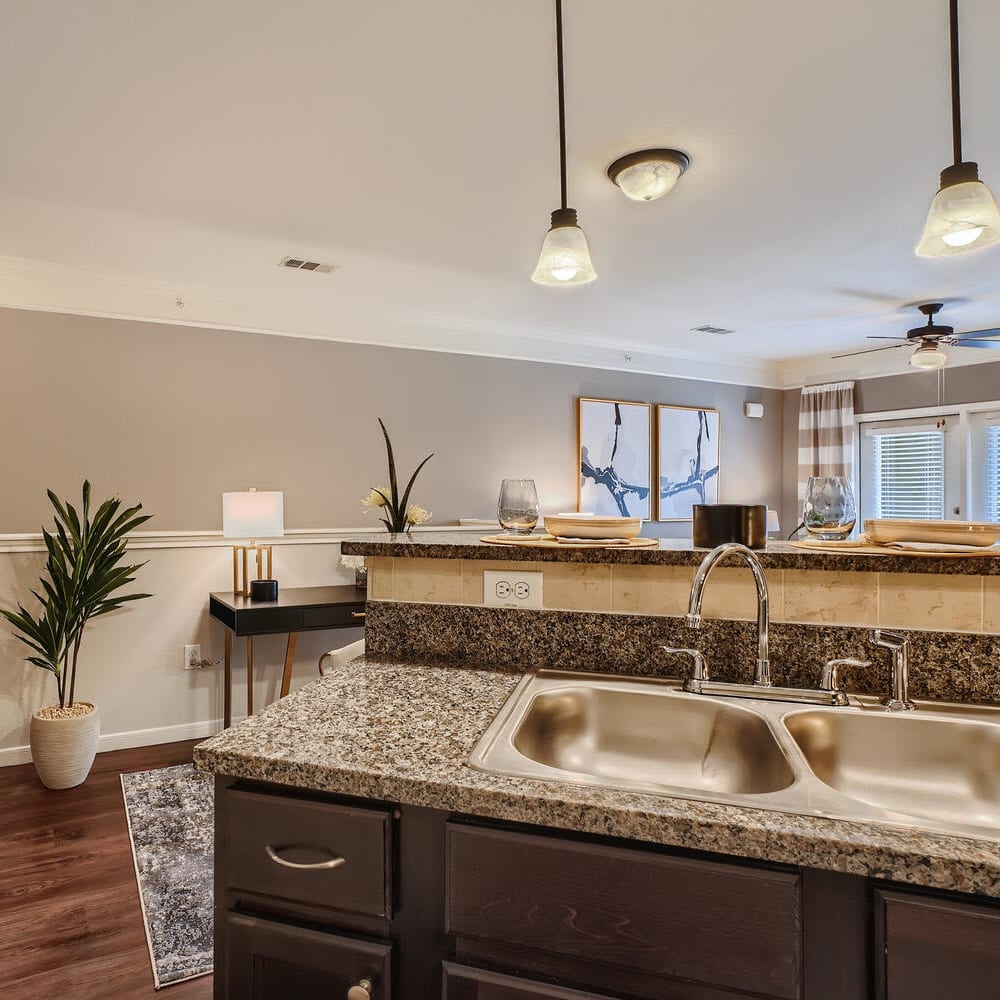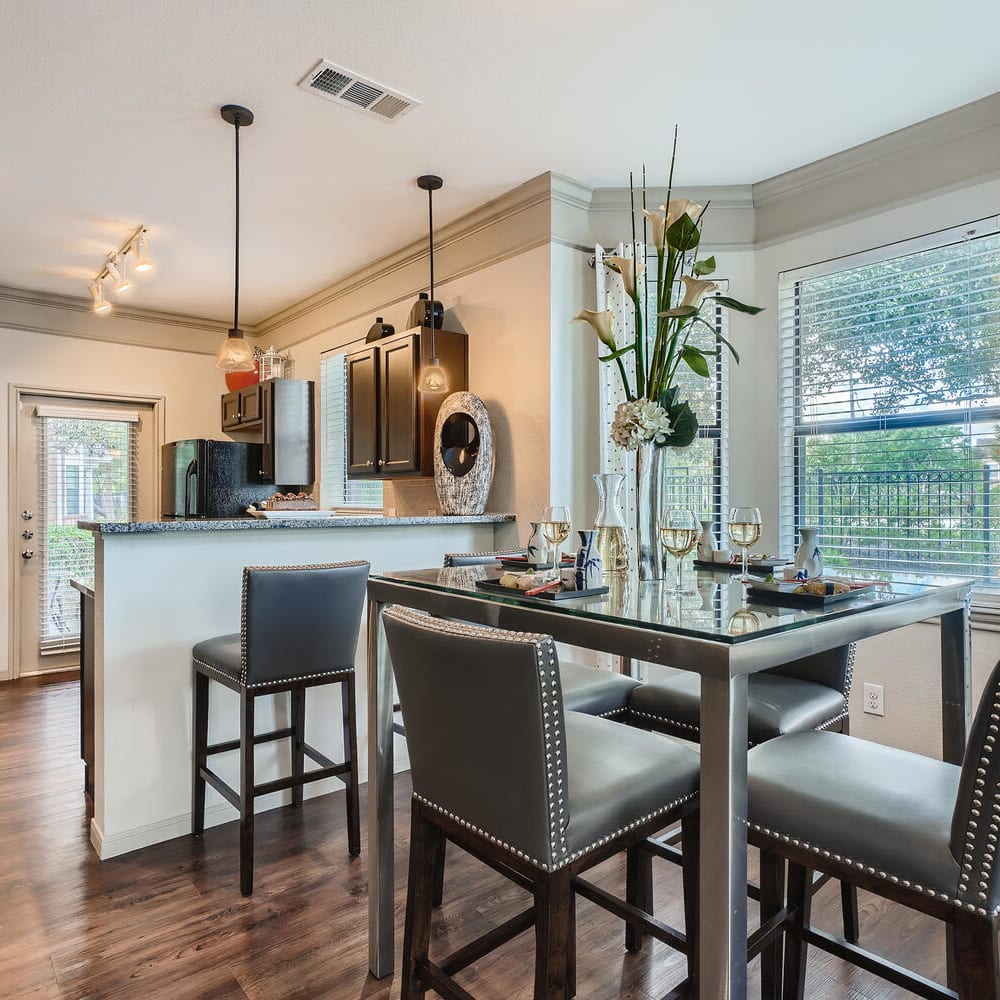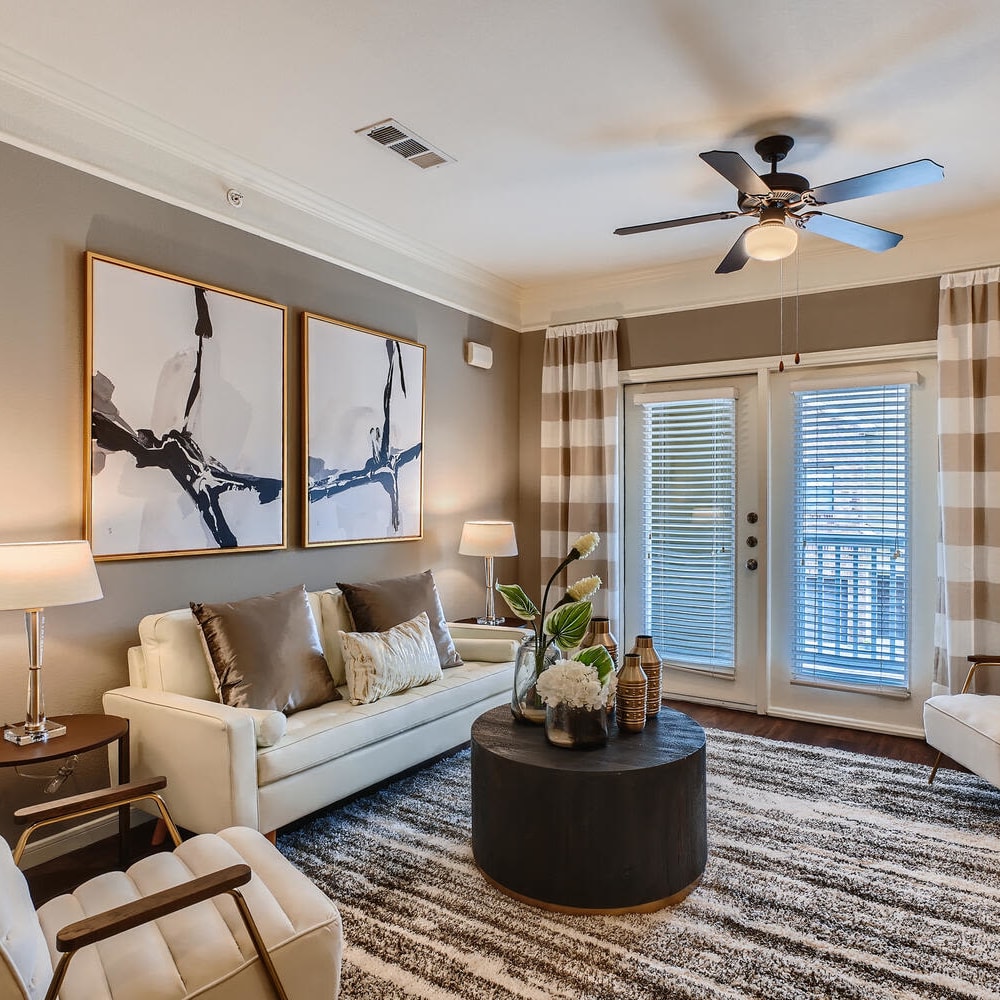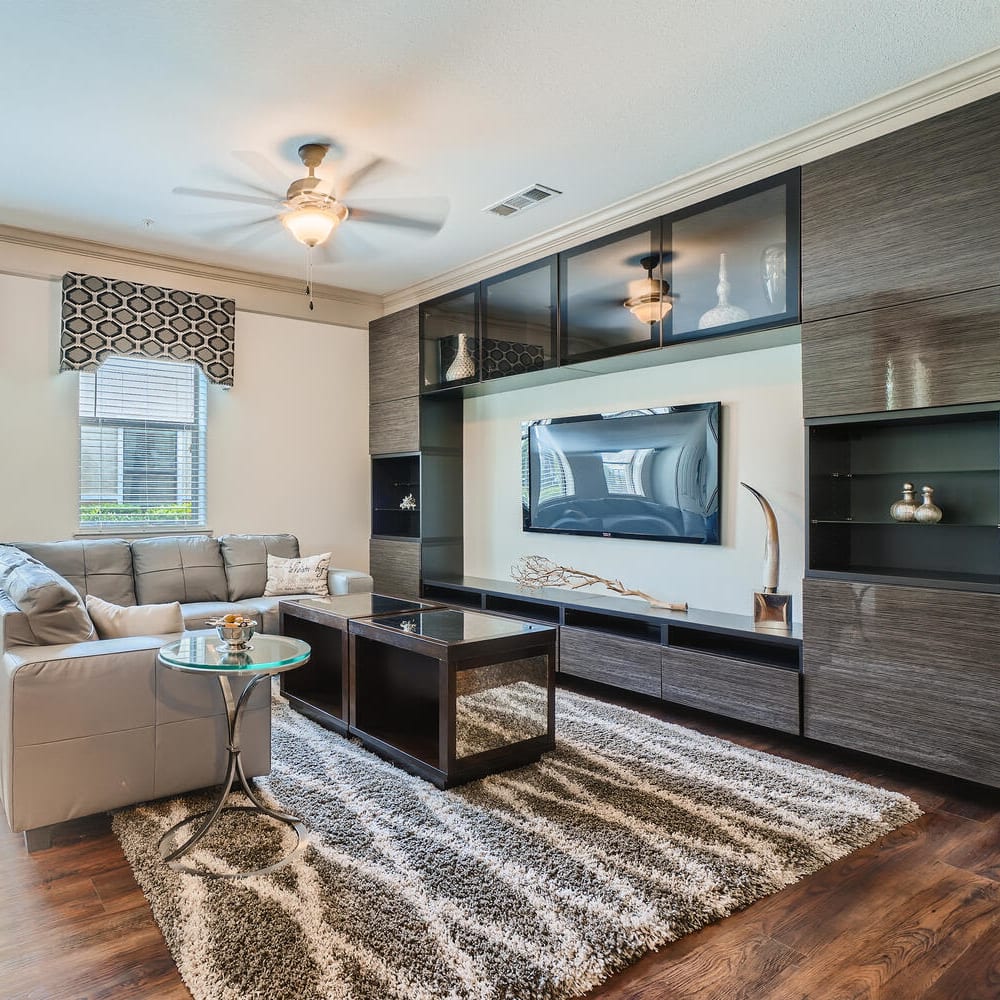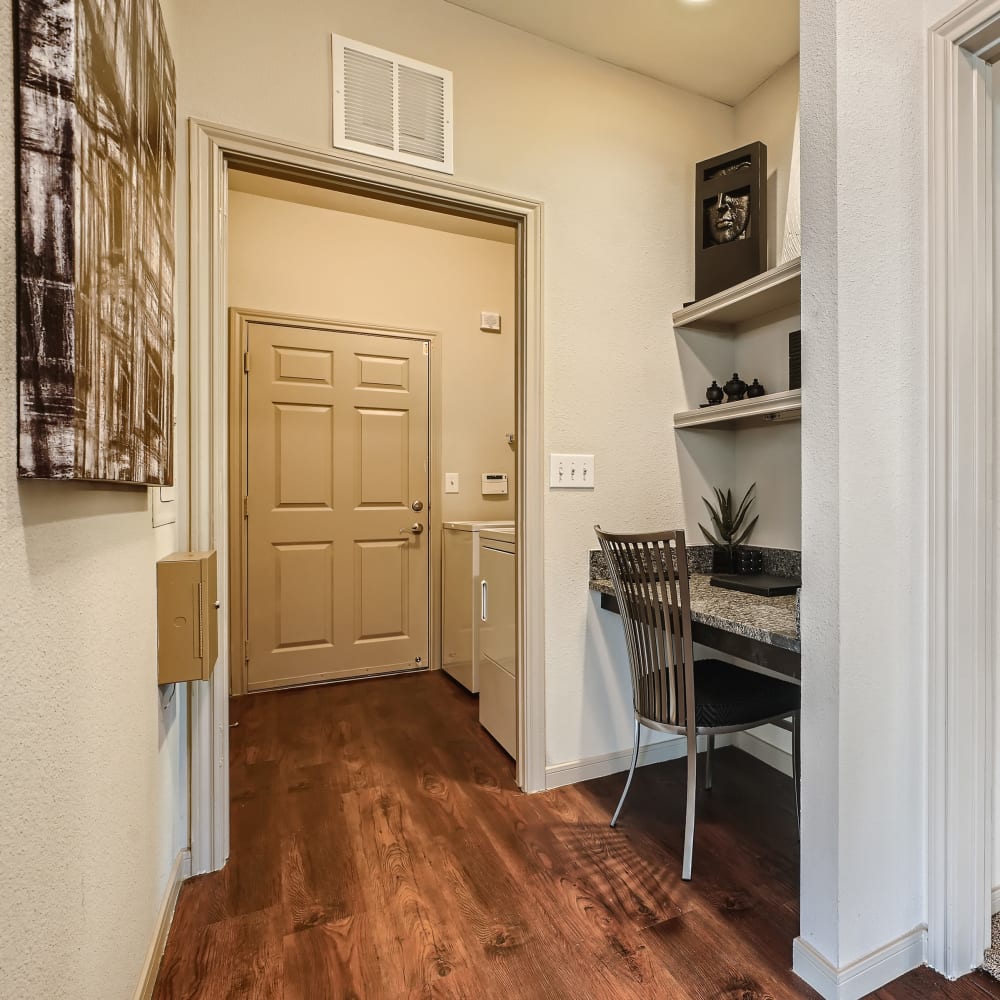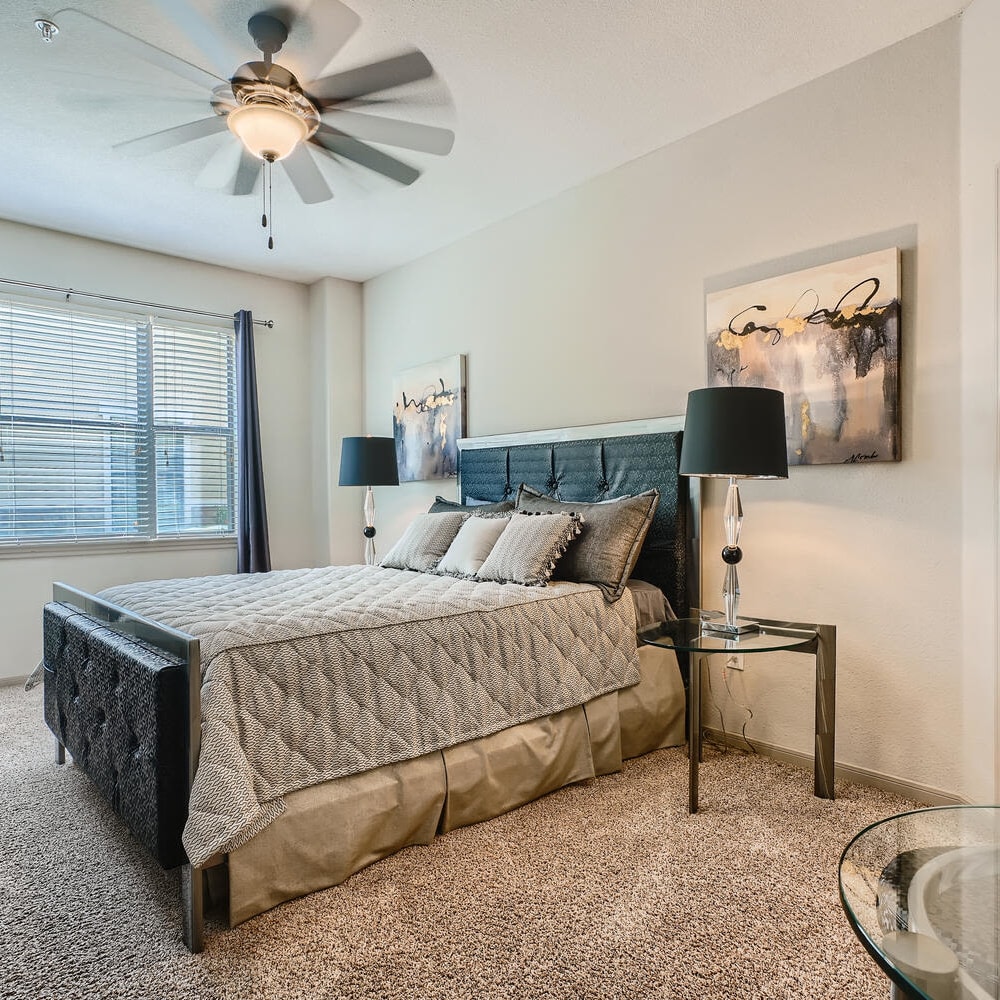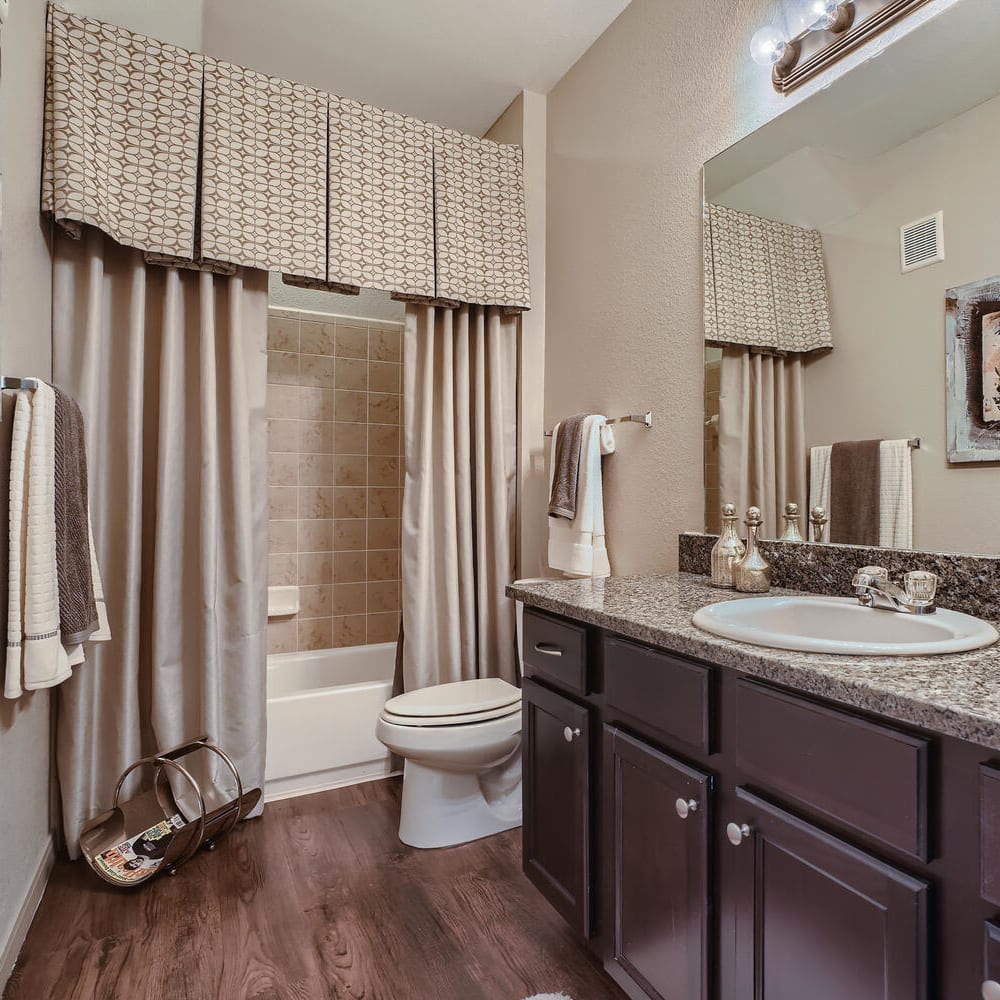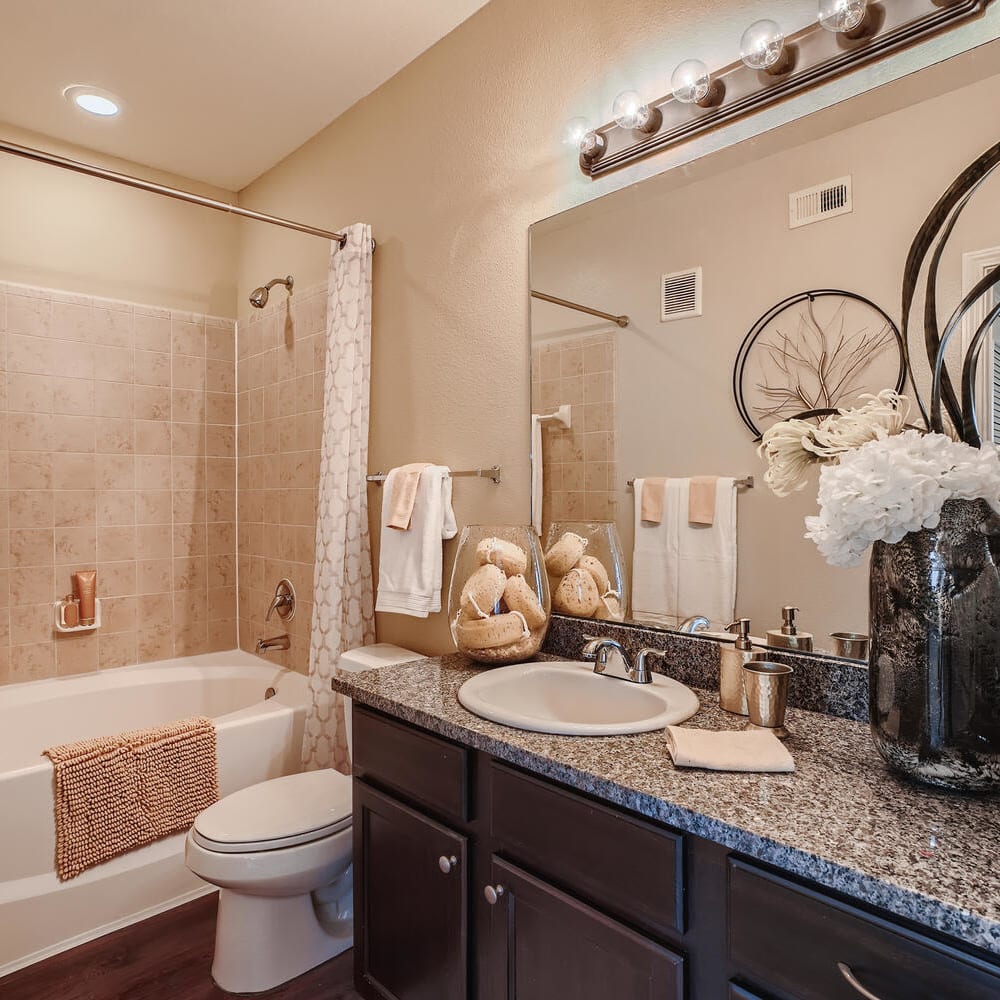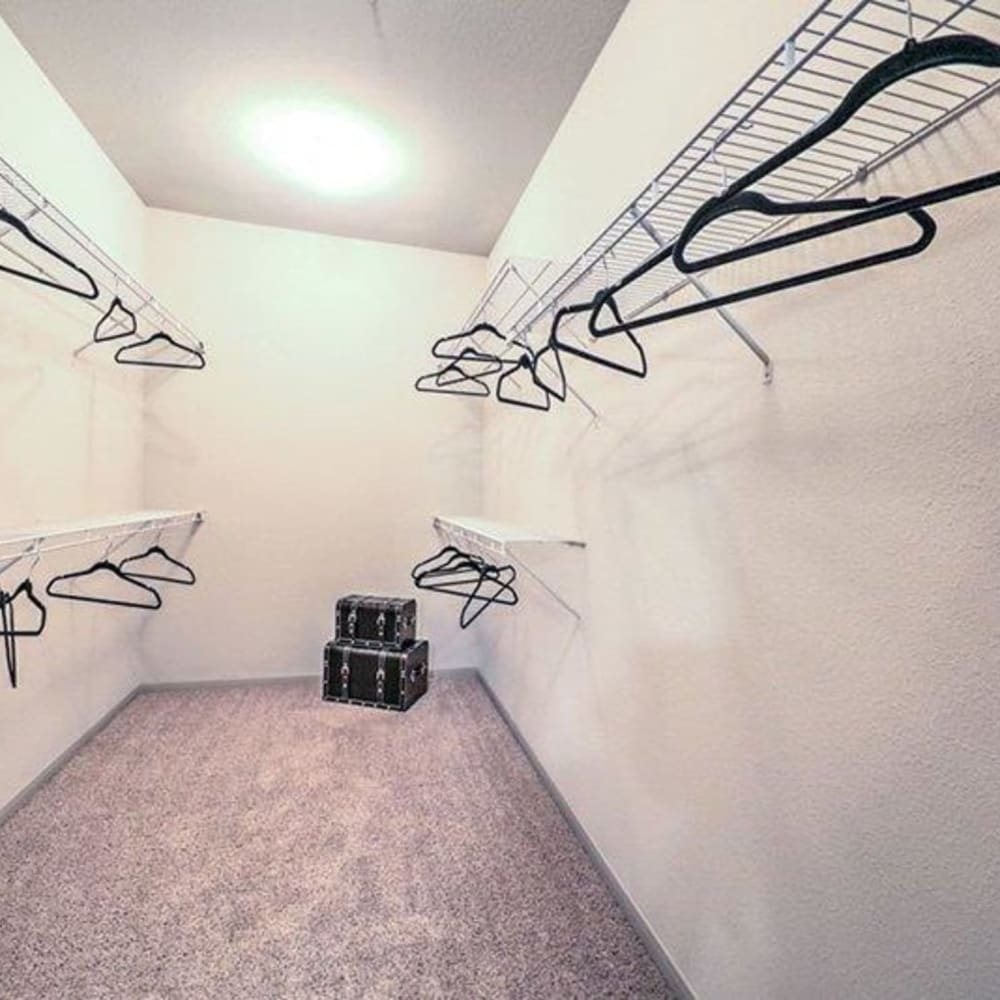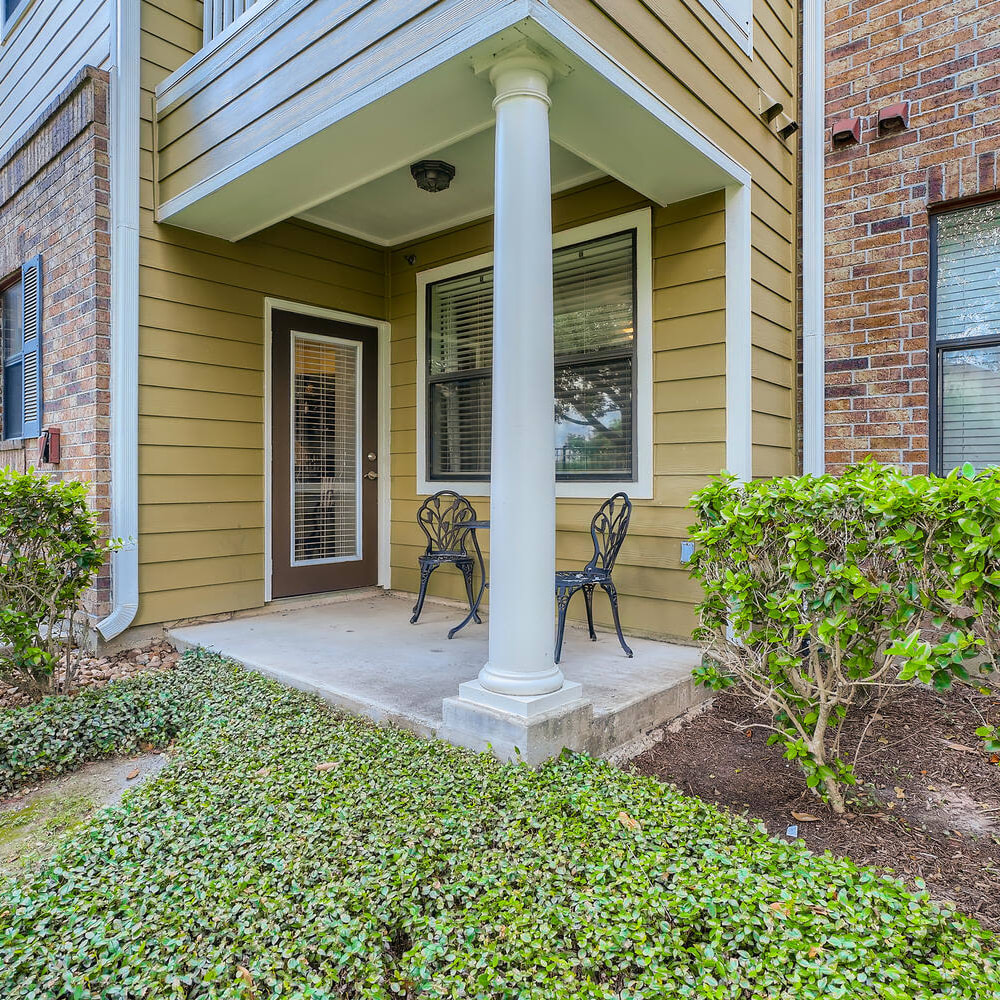 /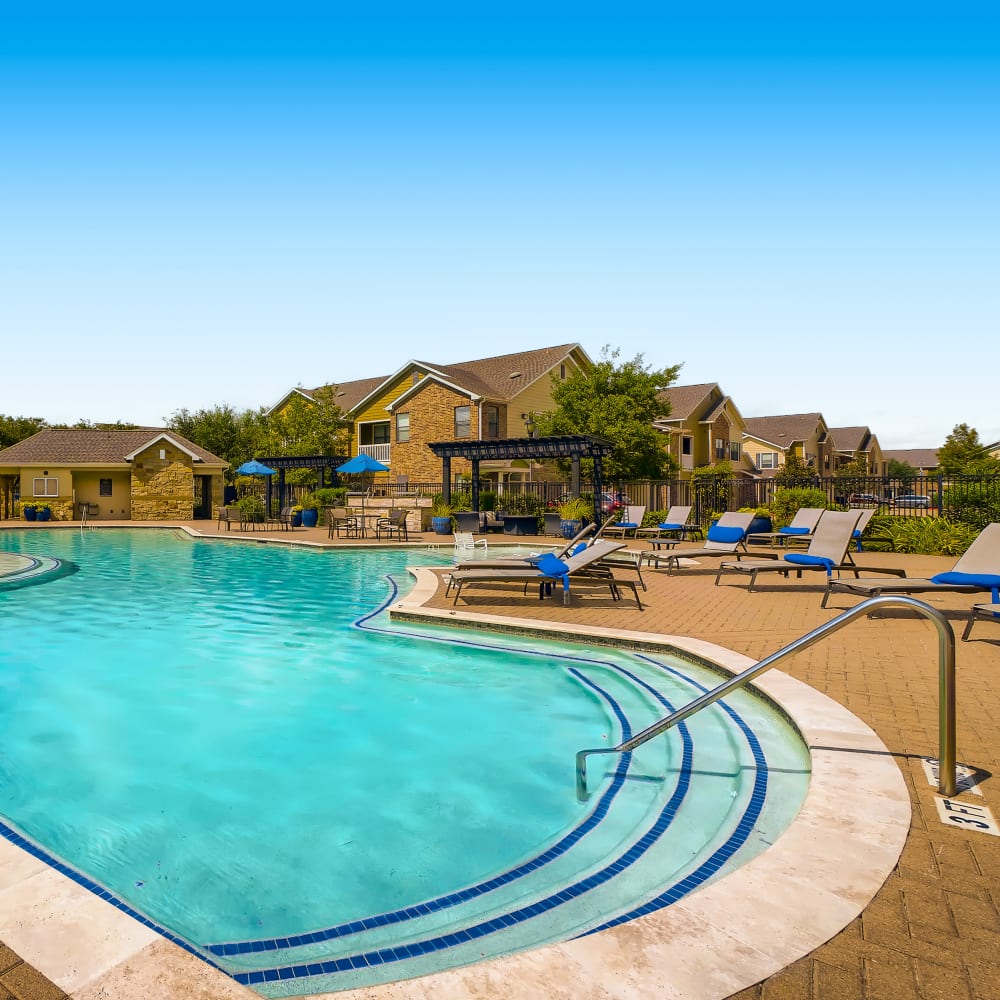 /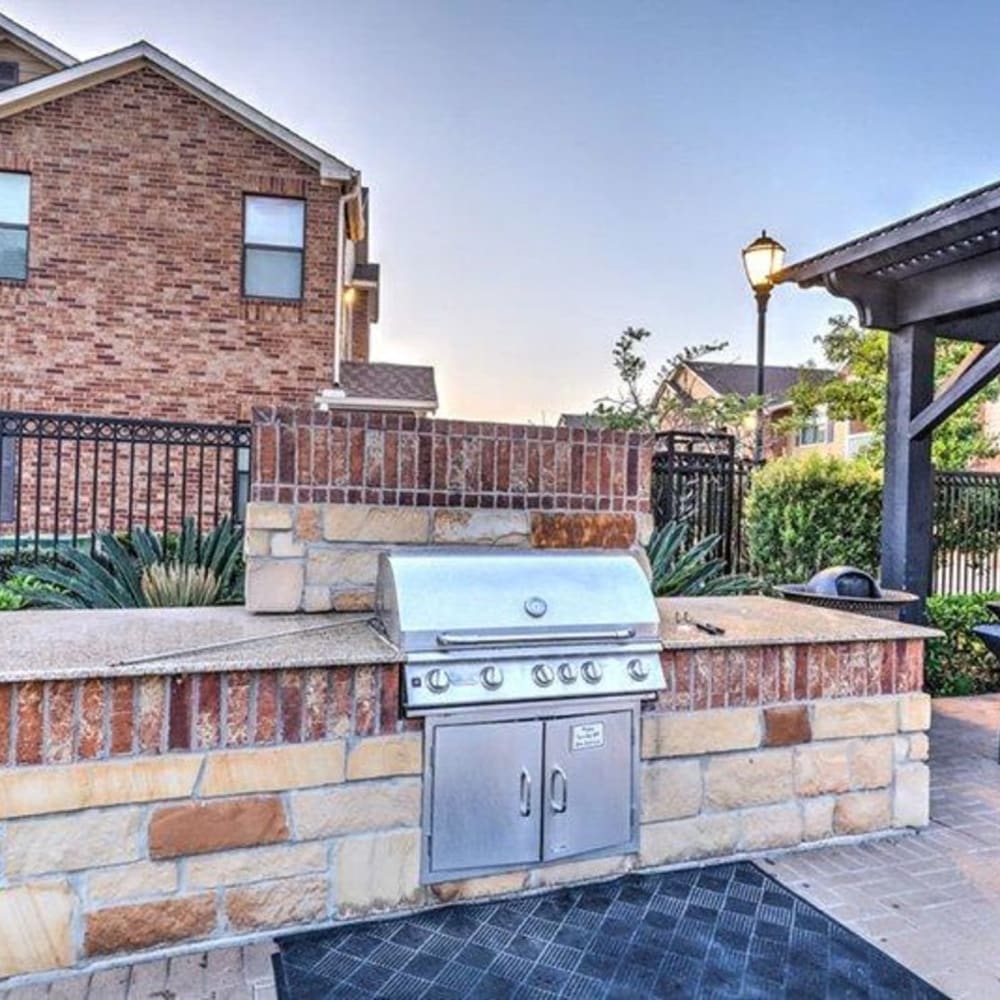 /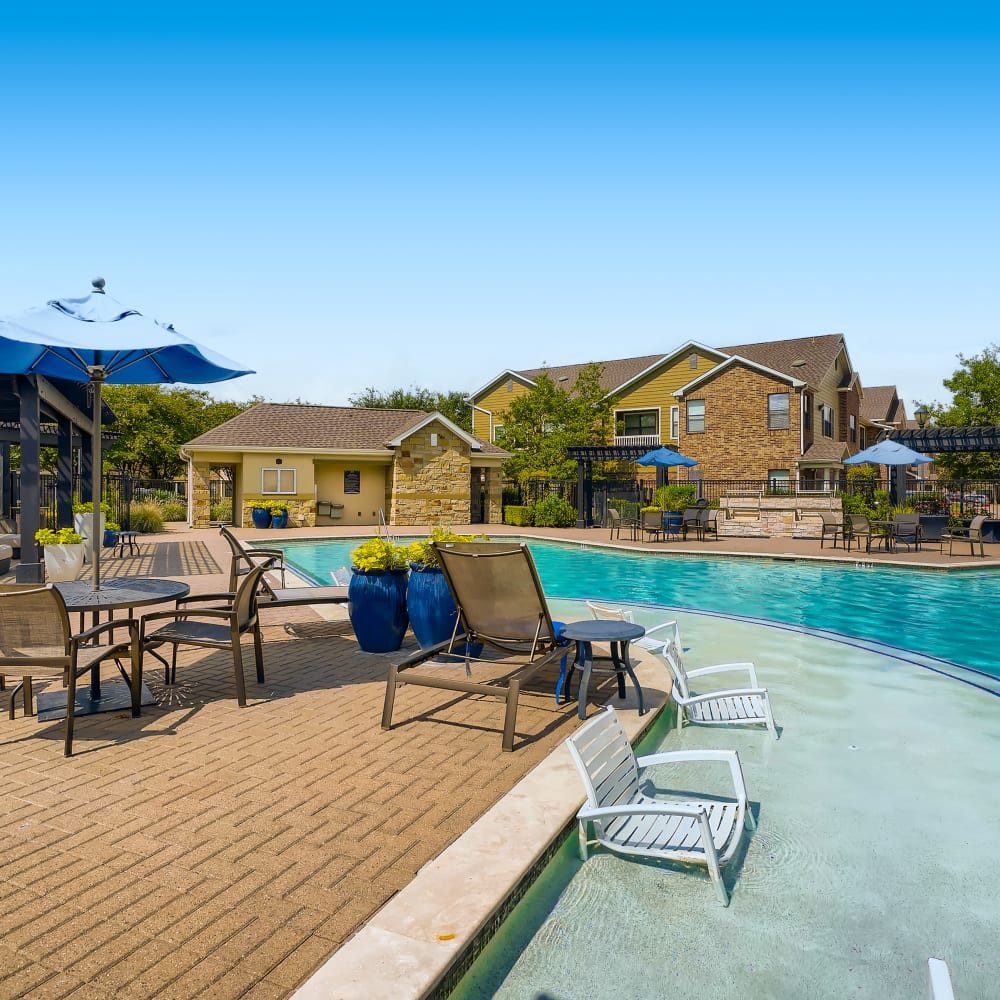 /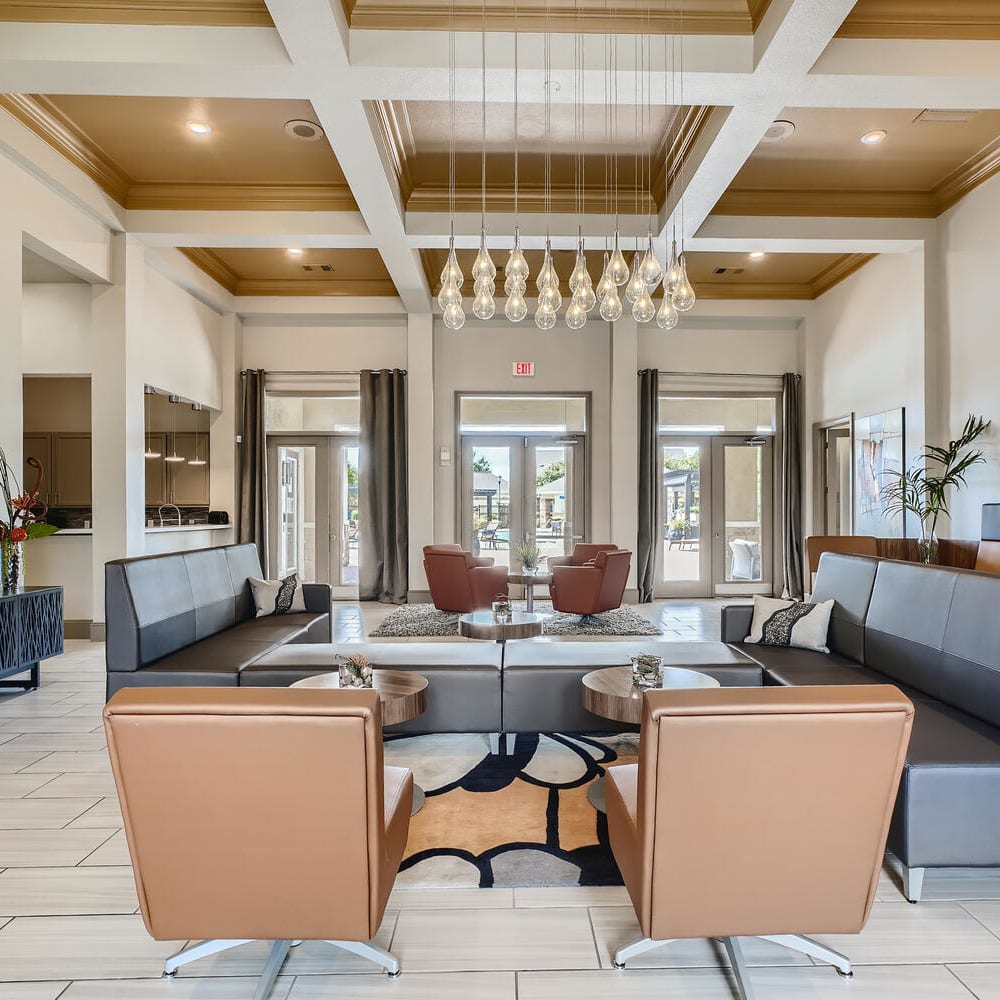 /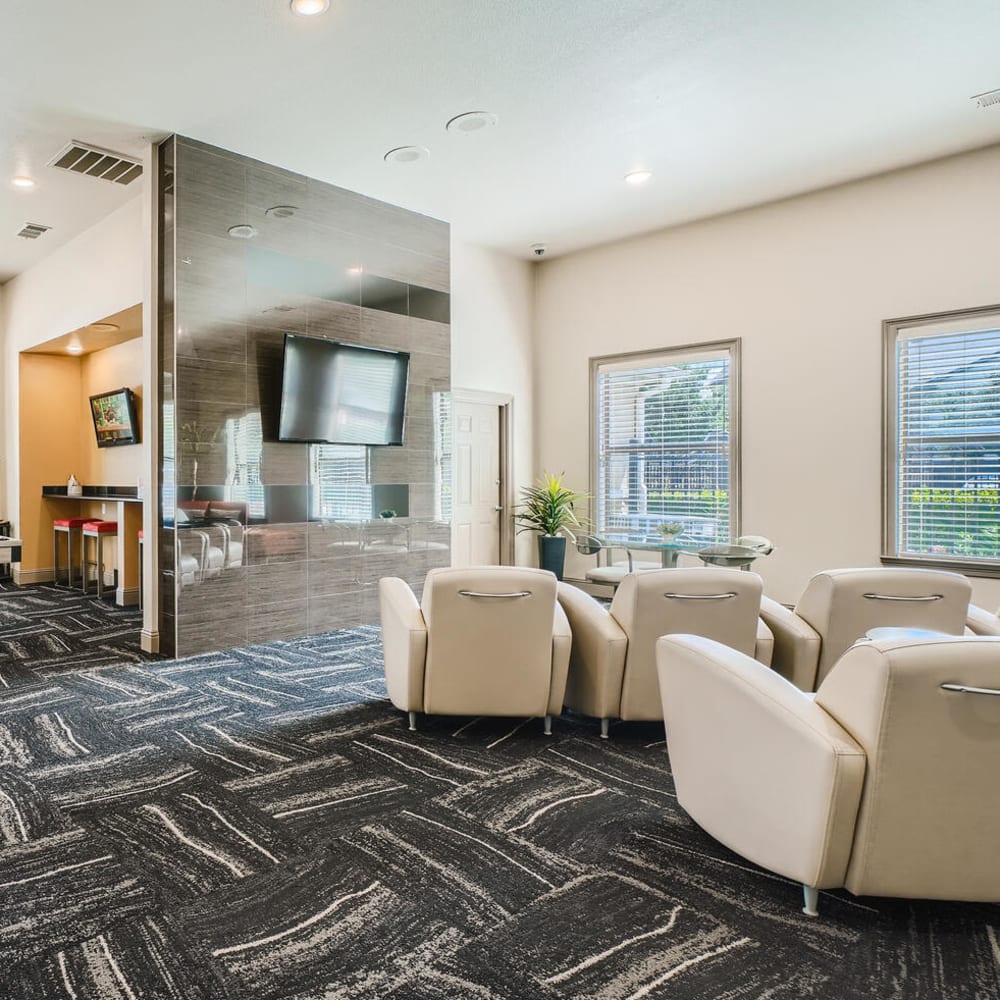 /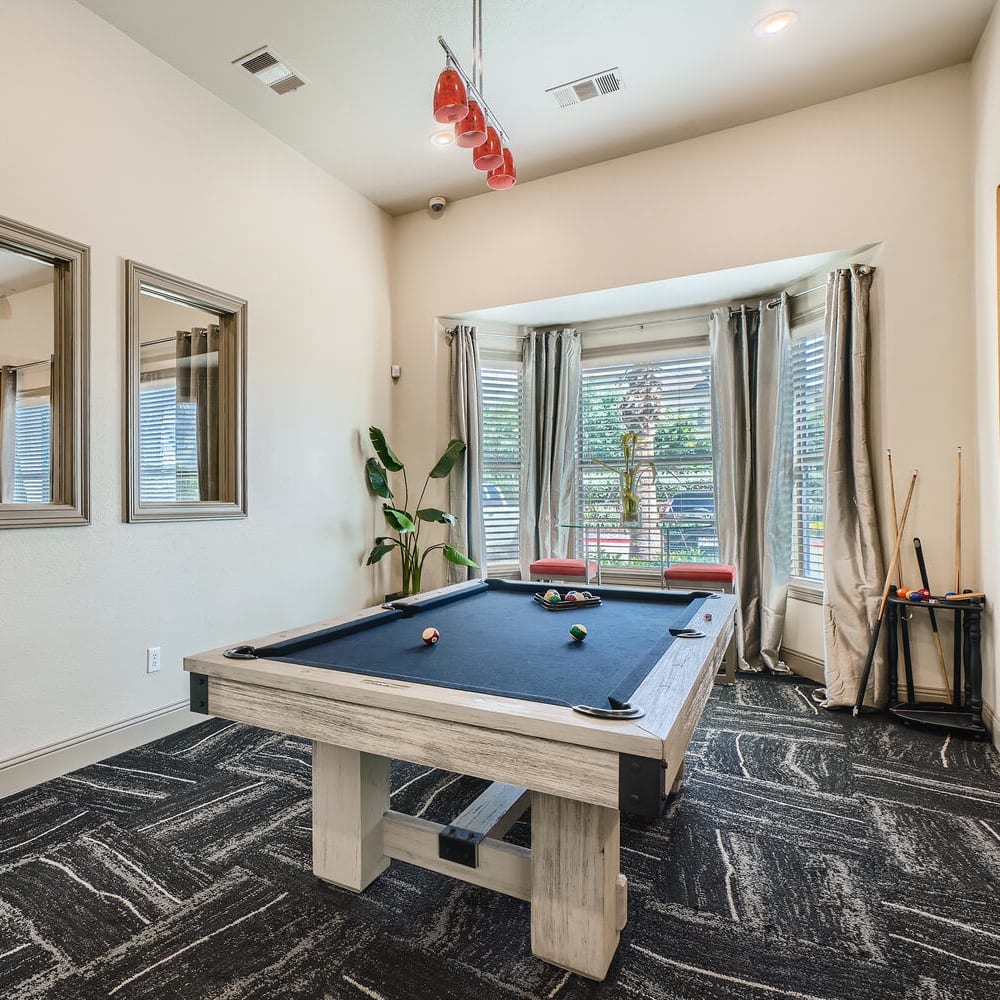 /
/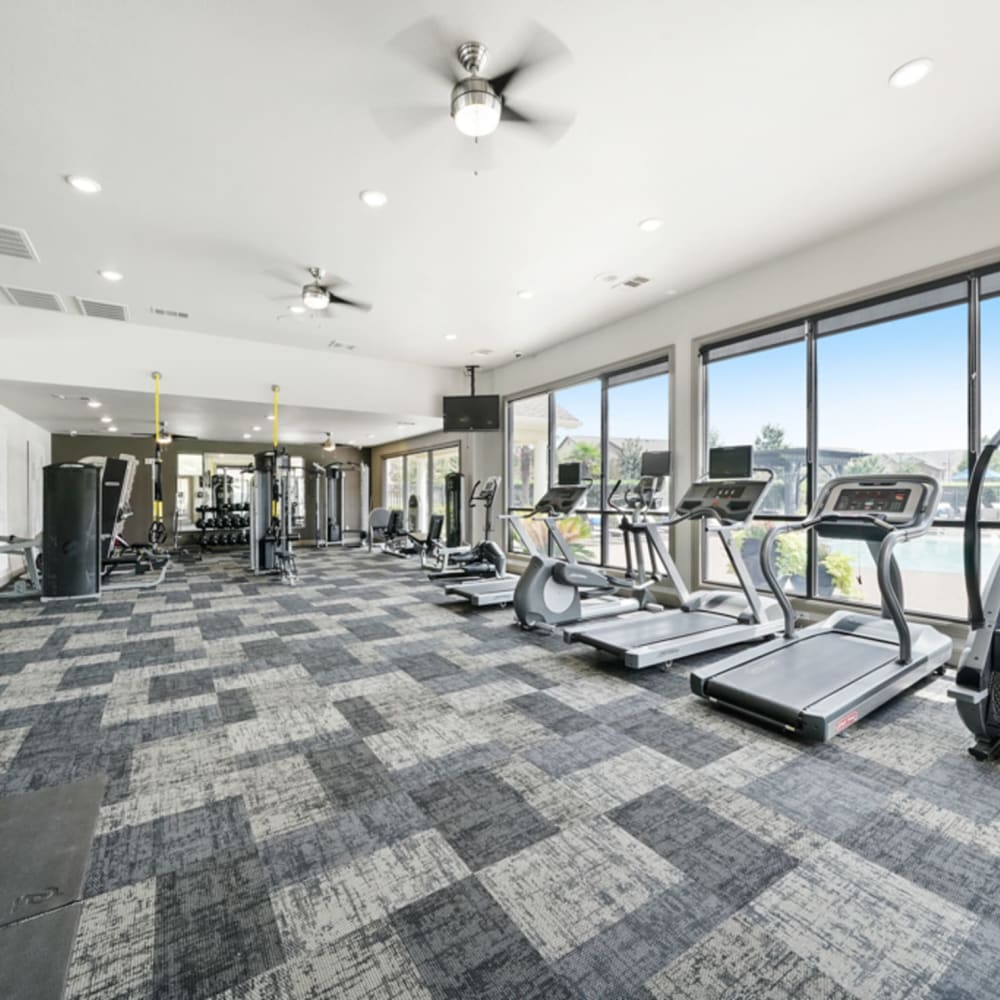 /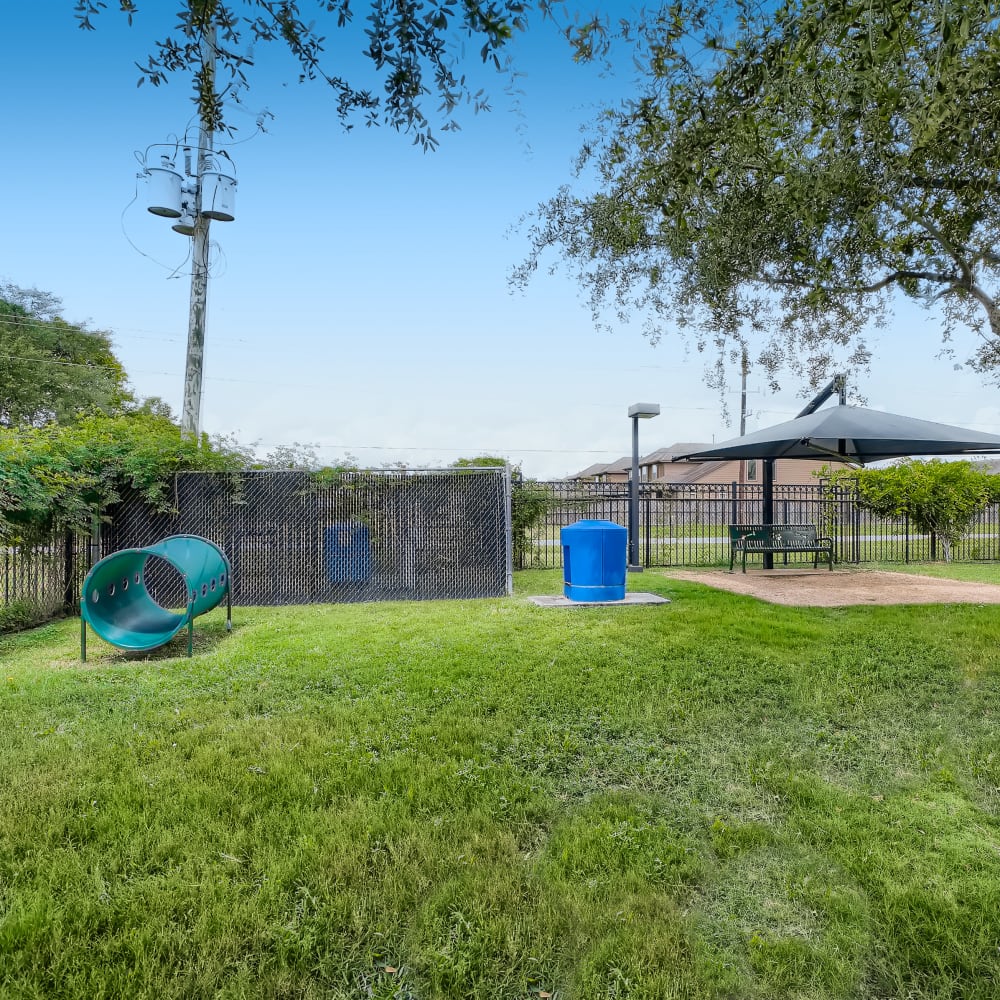 /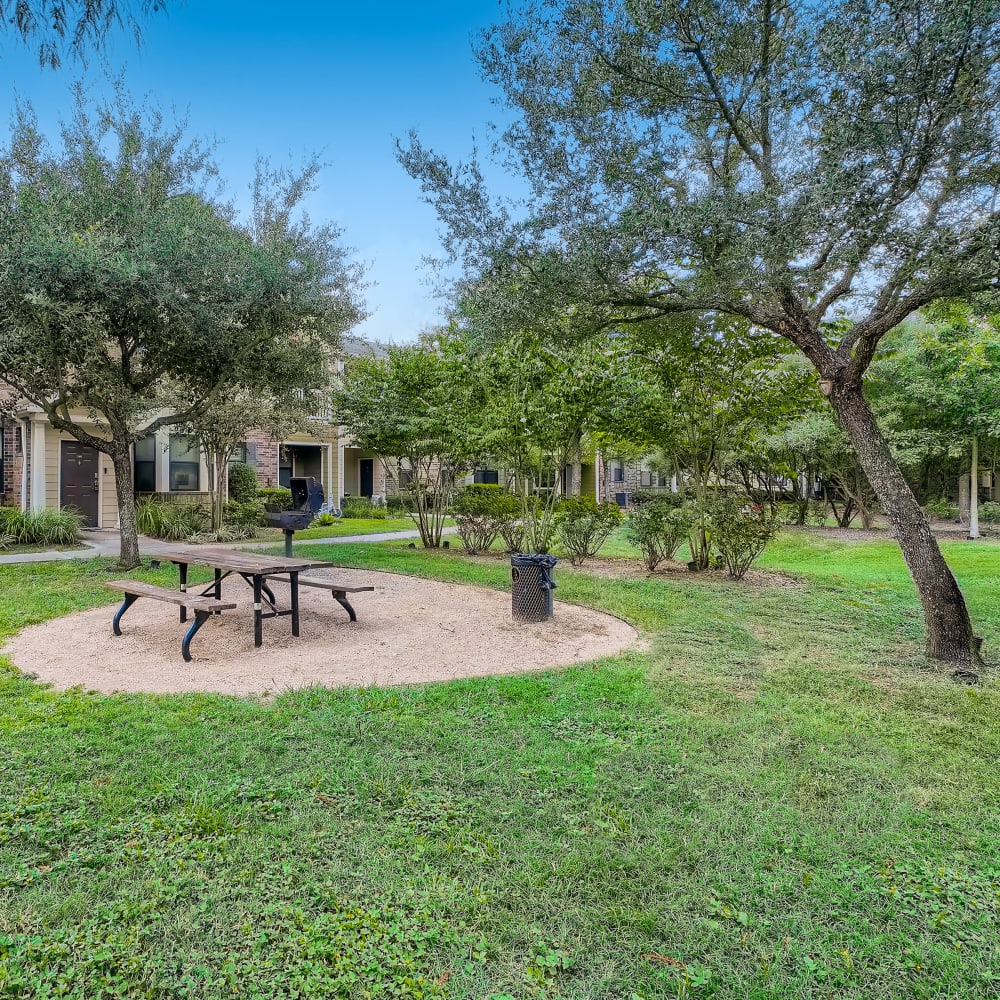 /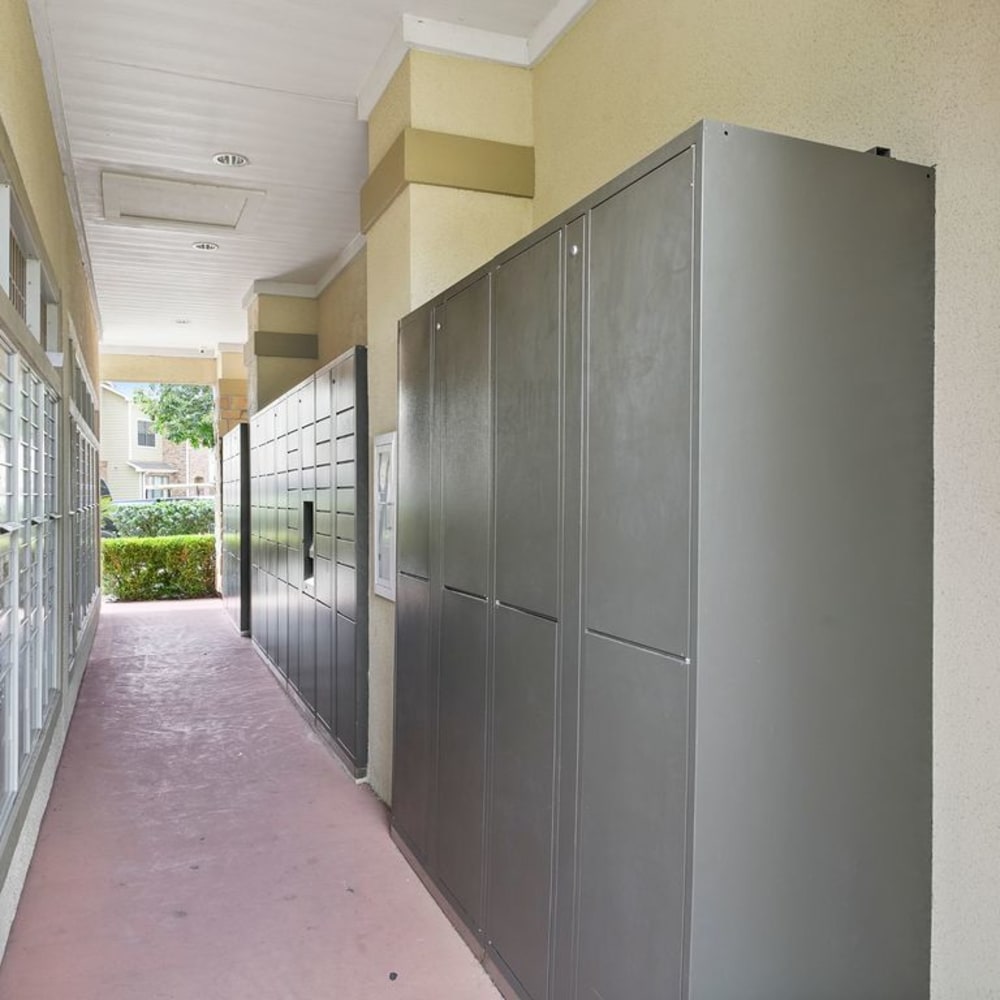 /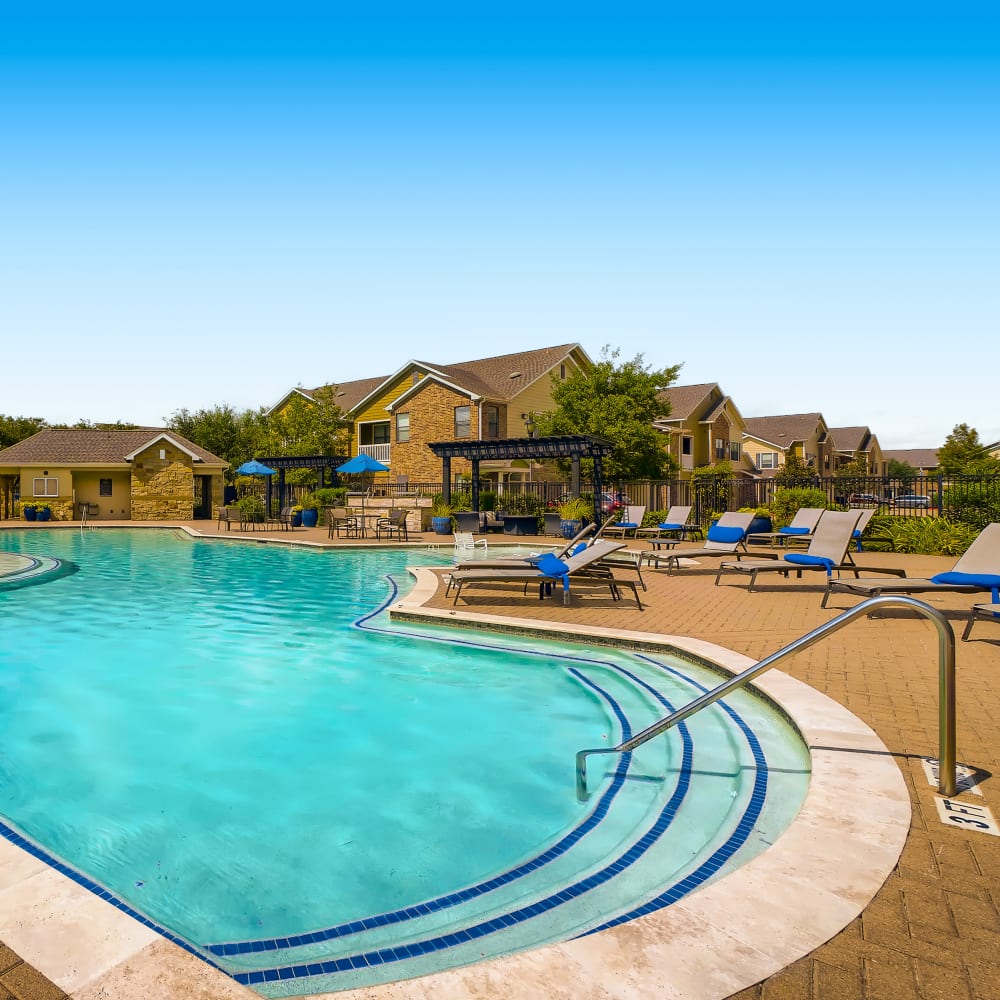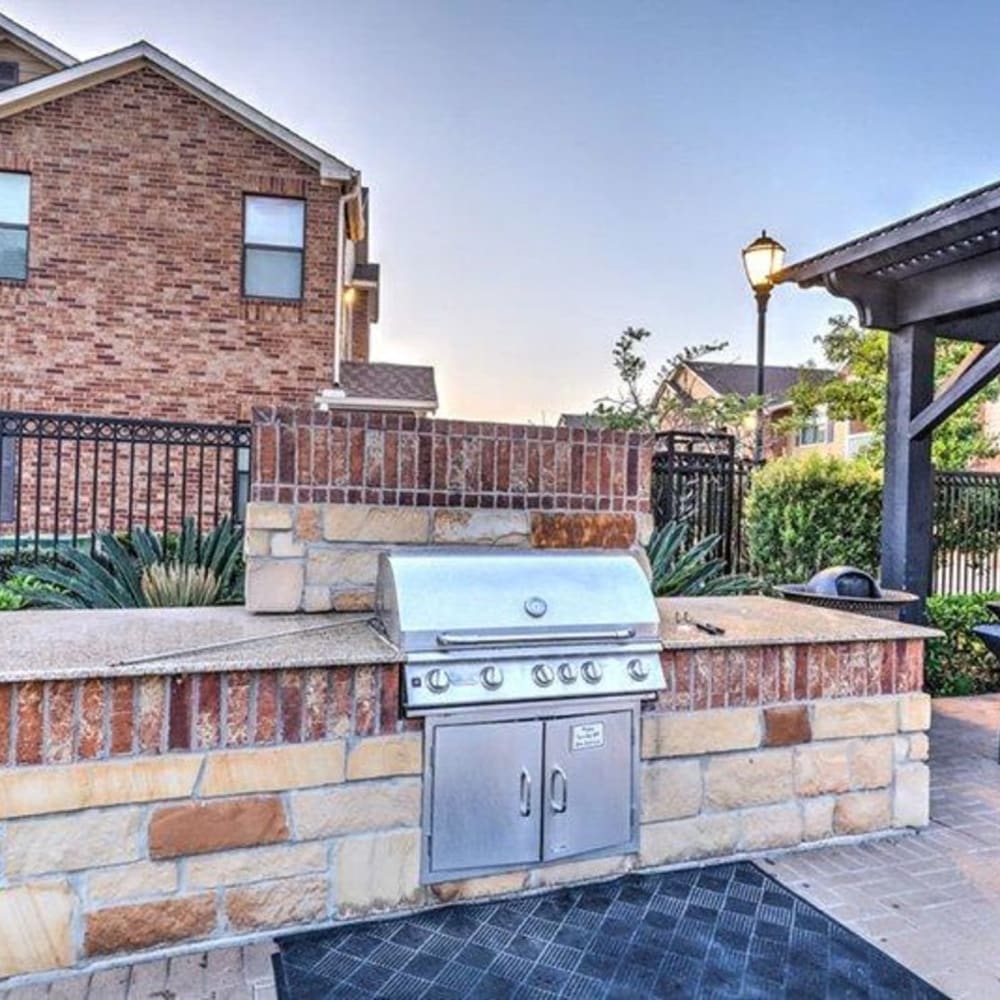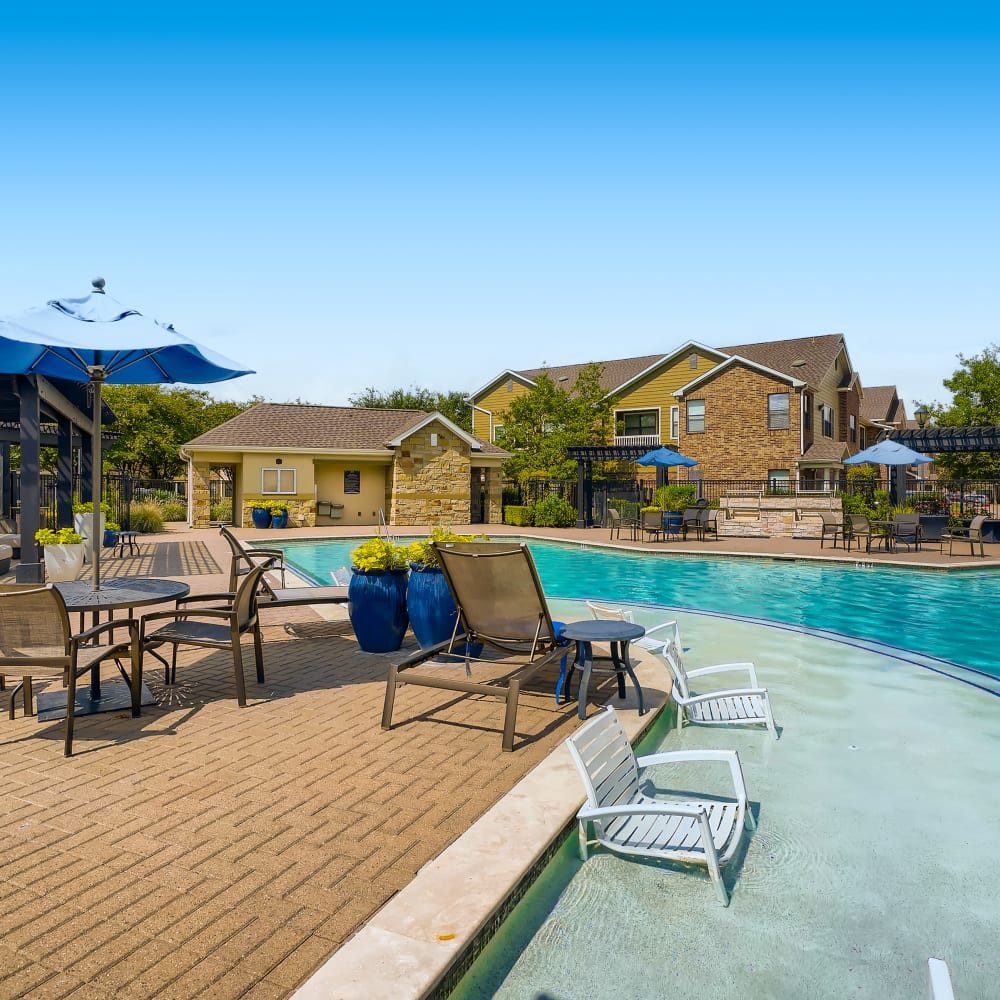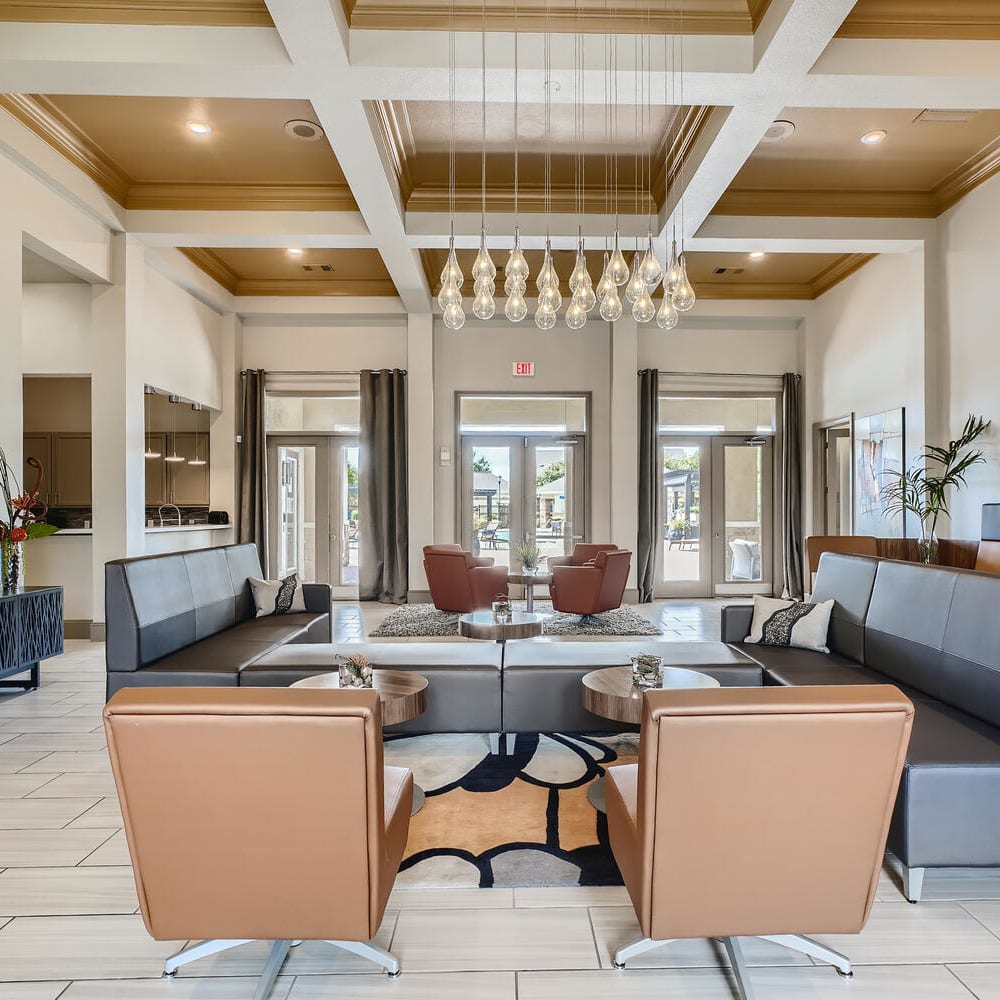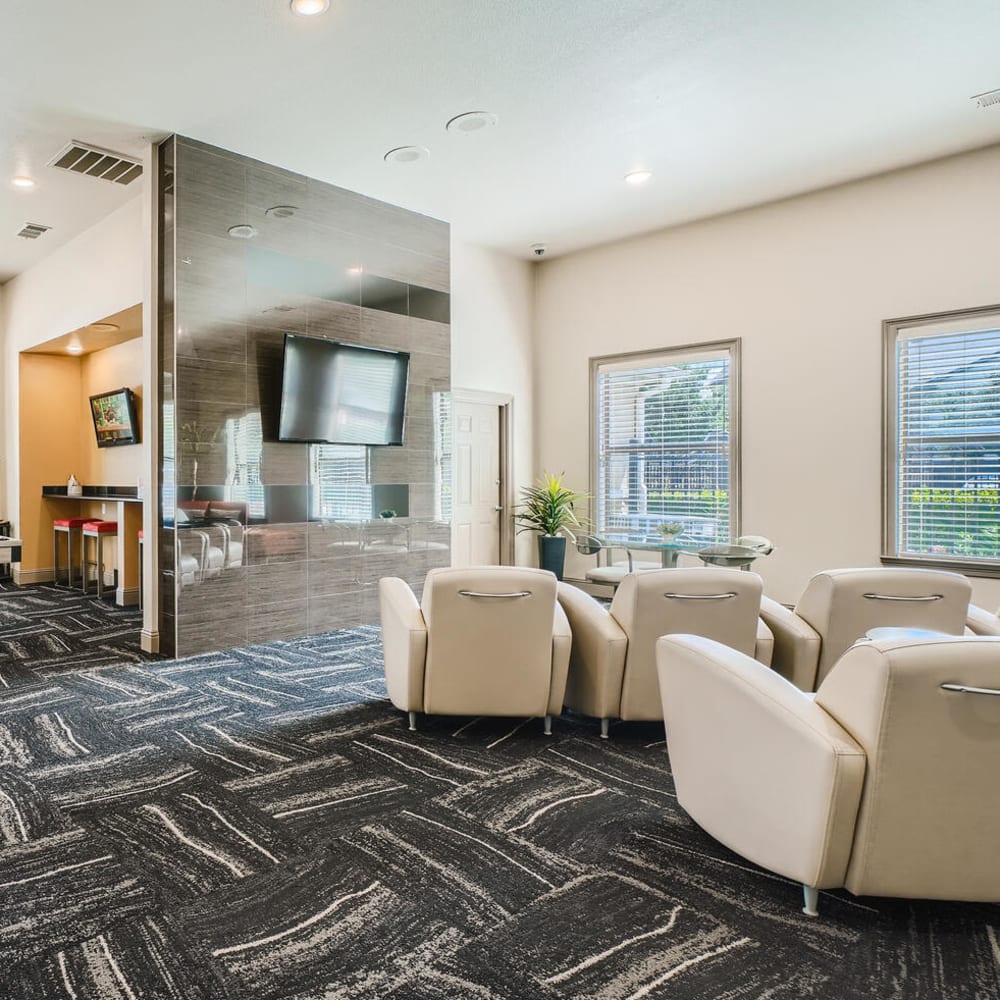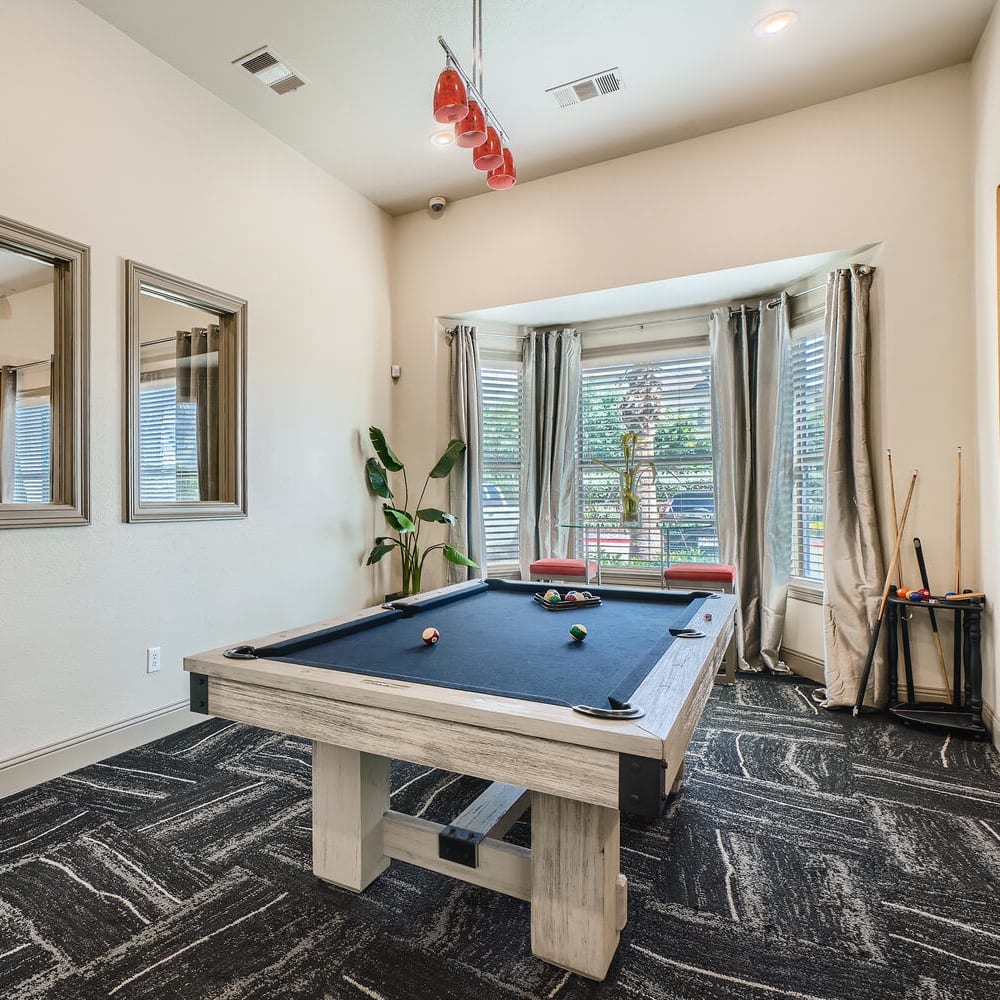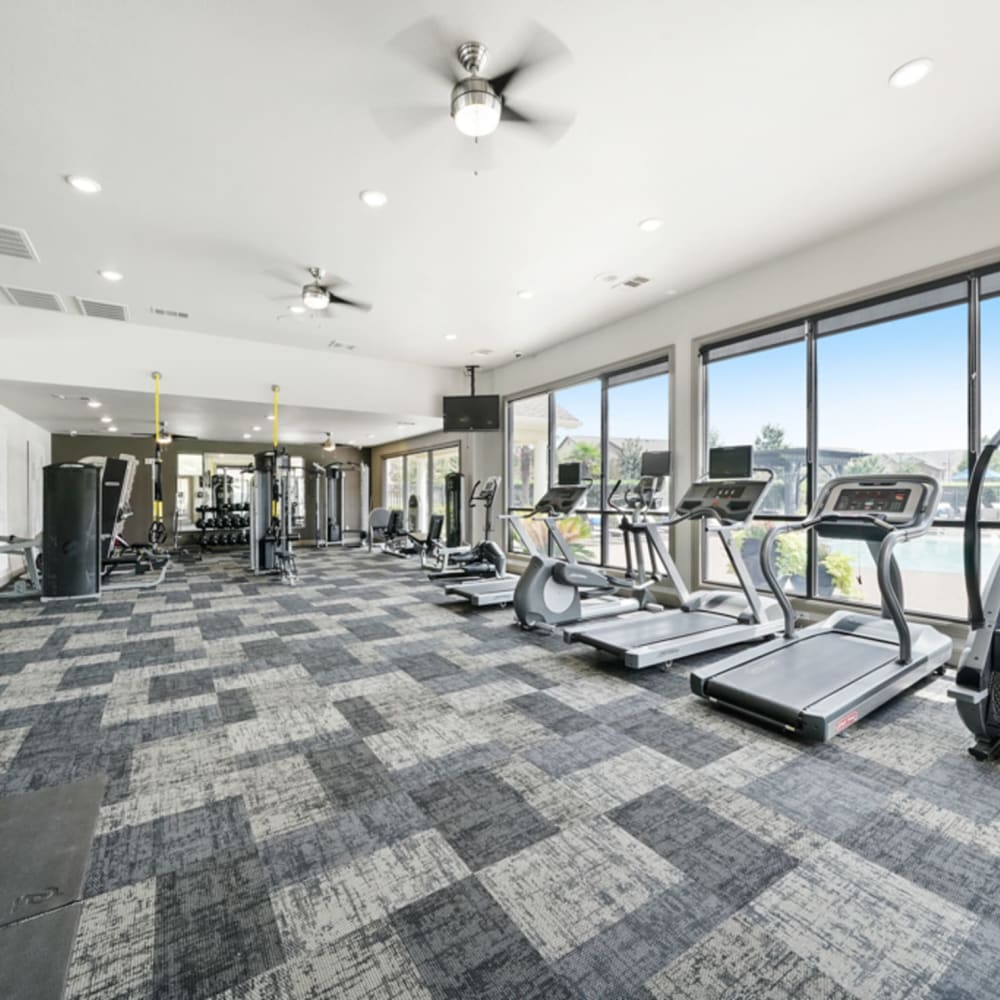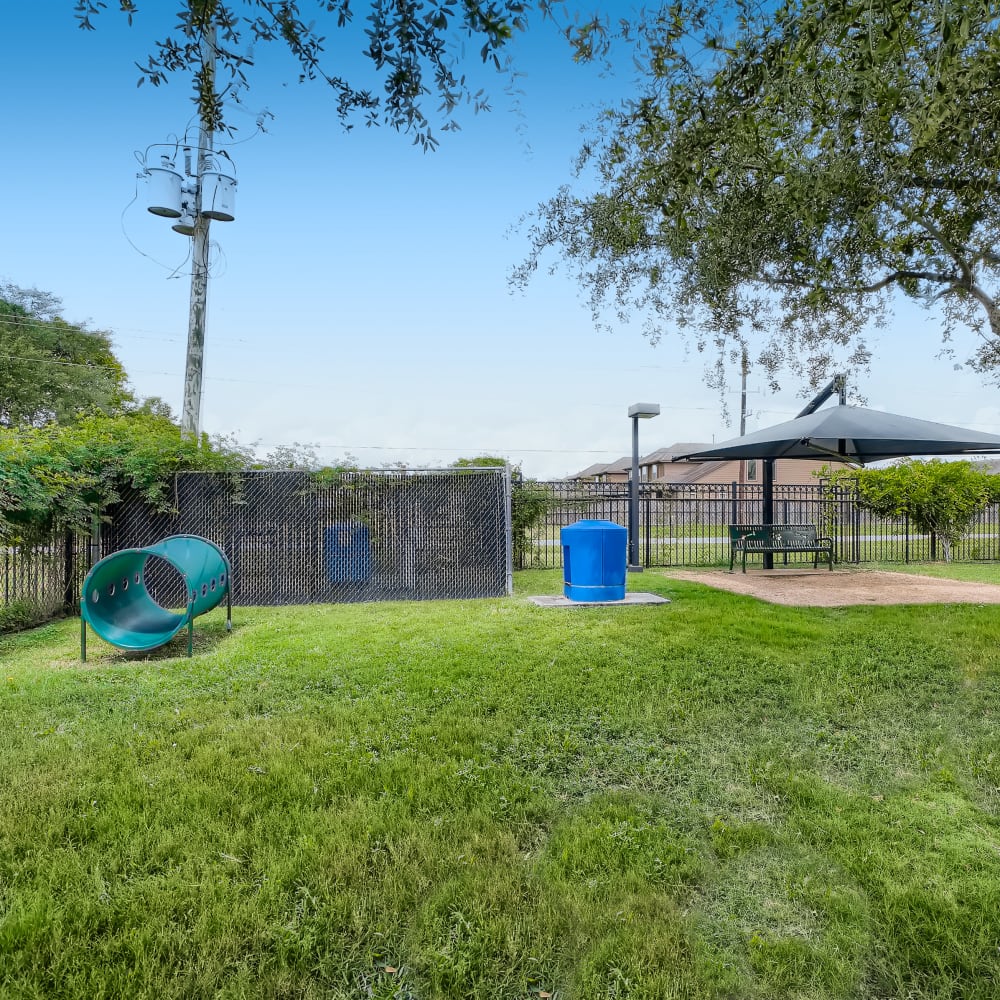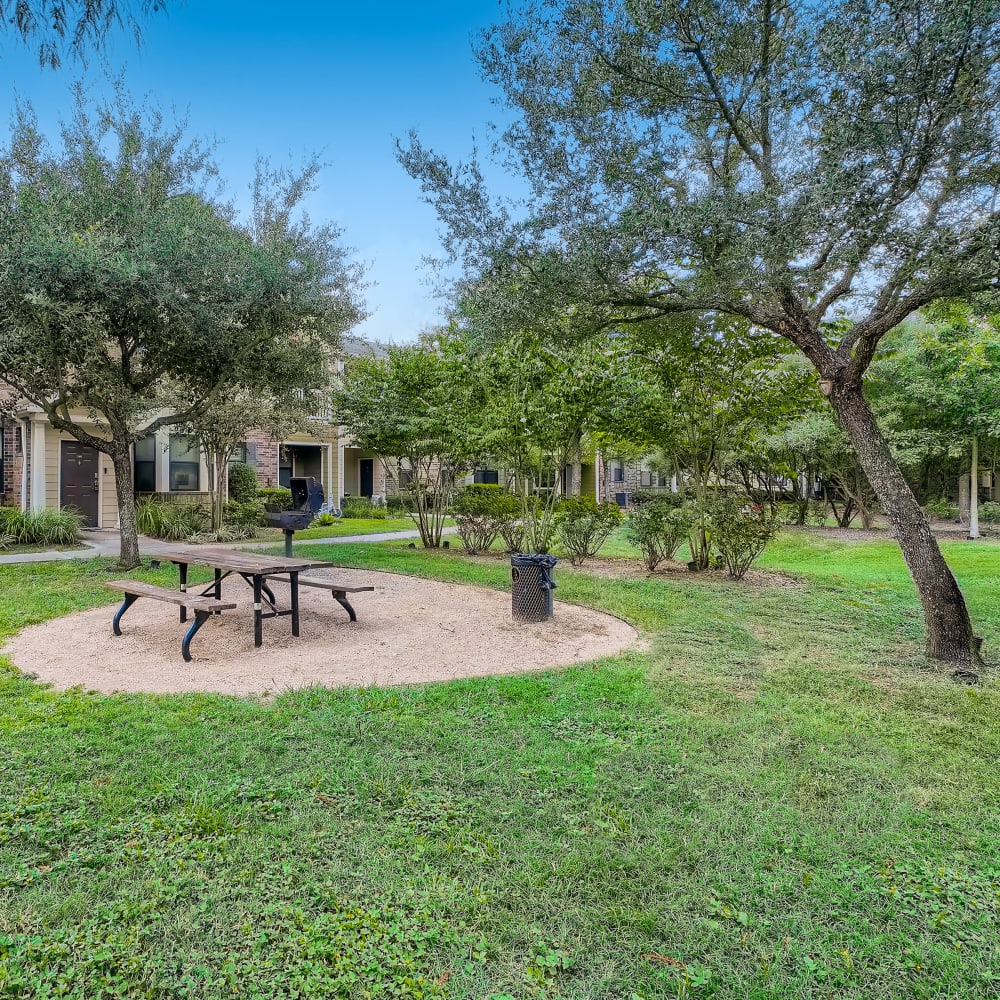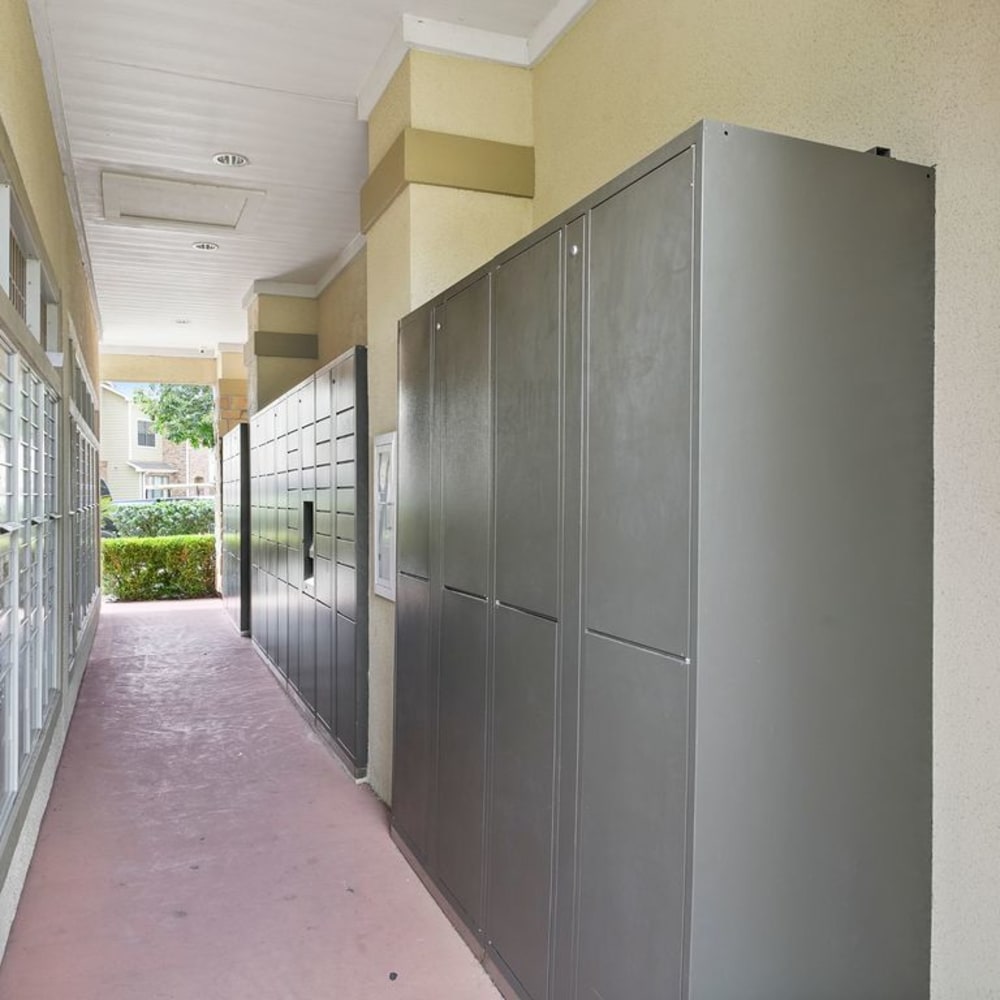 Picture Perfect Living
At Grand Villas Apartments, your day starts and ends in style. From the moment you wake up, you'll be surrounded by upscale finishes, contemporary features, and a relaxing atmosphere. Our chef's kitchen is the heart of your home, where you can make a hearty meal or mix up a midday treat to keep you going. When the day is done, your spacious floor plan gives you the ideal space to kick back and recharge.
See the full list of perks on our Amenities page to really see what life at Grand Villas Apartments is like.